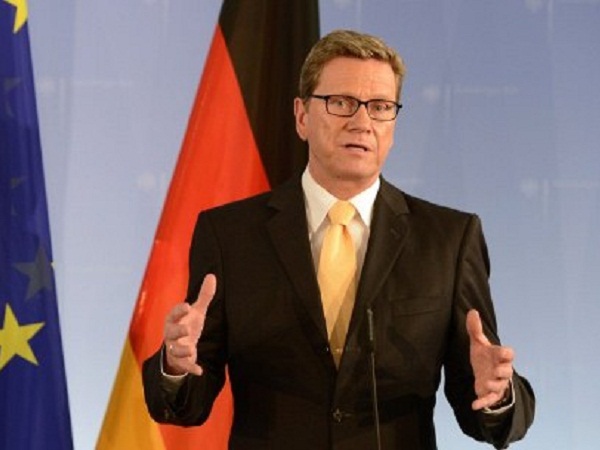 The NSA is swimming in deep dark waters with foreign nations. Germany and France are demanding face-to-face talks with the US government after reports say that the National Security Agency monitored phone calls of 35 world leaders.
The latest report in the Guardian says a secret memo reveals that the NSA was encouraging top departments to share their "Rolodexes" in order to keep numbers for top foreign leaders in their surveillance systems. The document reportedly said an official handed over 200 numbers, which included those of 35 political leaders.
On Thursday, the German Foreign Ministry summoned U.S. Ambassador John B. Emerson for a meeting with Foreign Minister Guido Westerwelle. In a written statement, Westerwelle said he told the ambassador "it is unacceptable that the mobile phone of our Federal Chancellor may have been subject to surveillance activities by our American partners."
"For us, spying on close friends and partners is totally unacceptable. This undermines trust, and this can harm our friendship," the foreign minister said. "We need the truth now." 
This is not the first foreign upset involving the NSA and spying. Previous reports have suggested surveillance that also involved France, Mexico and Brazil.