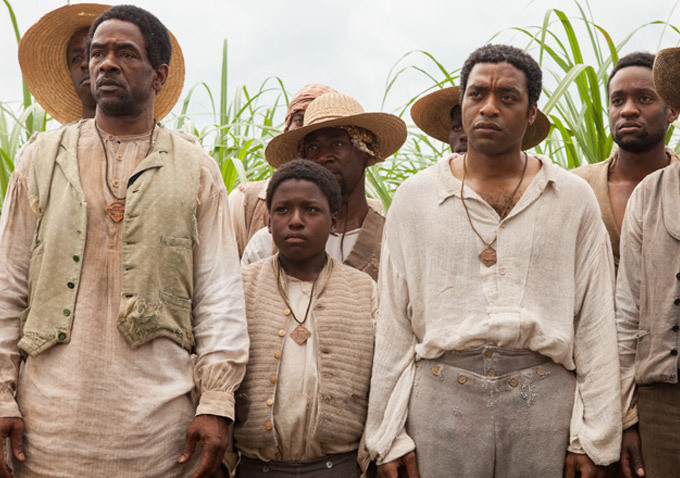 Never before has pre-Civil War racial injustice been captured in such a realistic, disturbing, and life-altering way. Exactly 160 years after free black man Solomon Northup published the harrowing memoir behind his time spent improperly enslaved in Louisiana, director Steve McQueen (Shame) brings this incredible true story to cinemas across the country. "12 Years A Slave" is a masterpiece. With an all-star ensemble cast featuring Michael Fassbender (X-Men First Class), Benedict Cumberbatch (Star Trek), Paul Dano (Prisoners), and Brad Pitt (Inglorious Basterds), no actor outshines the pure, unbridled force that is Chiwetel Ejiofor (Children of Men). "12 Years A Slave" is an eye-opening experience that will surely stick with you long after the end credits roll.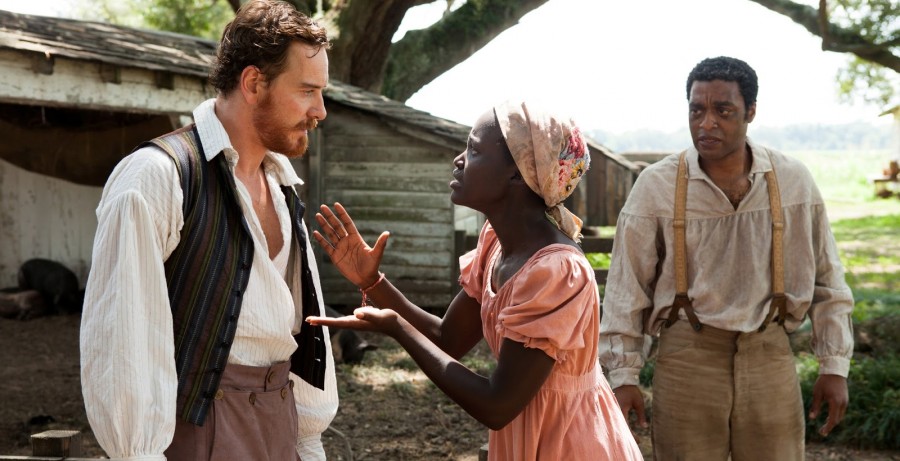 The true story of Solomon Northrup's (Chiwerel Ejiofor) sudden loss of liberty begins in Saratoga Springs, New York. We are introduced to the man as being a cornerstone in his community. Musician, craftsman, and all around model citizen; Northrup lives an unmistakably liberal life very different from the stark injustices occurring in the South. After being cajoled into joining a traveling circus show, Northrup finds himself in a staggering predicament. Drugged, stripped of his free papers, and subjected to skin flailing punishment, the once free man is sold to a series of plantation owners including William Ford (Benedict Cumberbatch) and Edwin Epps (Michael Fassbender). As Northrup continues to survive for over 12 years, he constantly finds himself questioning the difference between actually living and simply enduring.
Fassbender, who has worked with McQueen on his two previous features: "Shame" and "Hunger", gives one of the most intense performances of his career. His Edwin Epps character—a self-proclaimed "slave breaker"—is motivated to constantly punish his slave "property" because it is his God given right to do so. In fulfilling divine prophecy, Epps treats his workers as if they were rabid animals and not human beings. Fassbander spits his lines with more venom than any leather whip his character owns. No matter how docile the situation may be, the actor brings an edgy feel to every scene he is in.
Contrasting Fassbender's jittery personality, the beauty of Ejiofor's Northrup is that, while he is afforded the opportunity to speak freely as a New Yorker, most of his slave years kept the man from talking. The British actor uses an expressive emotional palate to display everything from pain to panic to eventual exuberance after finding the one man that will help him escape.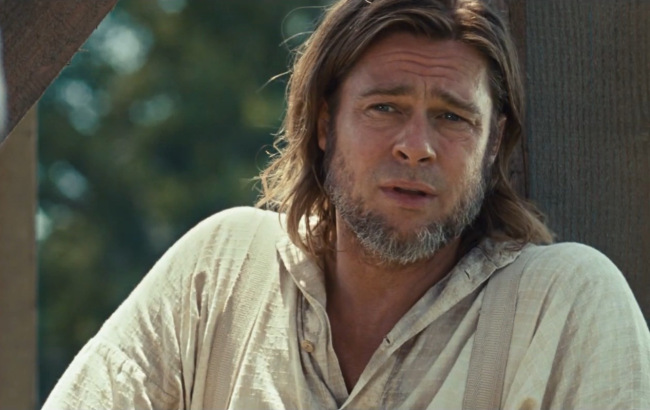 McQueen does not shy away from the overt sexuality that has dominated his past work. While not as overwhelming as "Shame", the director—along with screenwriter John Ridley (Three Kings)—spends a lot of the narrative exploring the adulterous relationship between Epps and Patsey (Lupita Nyong'o)—one of his female slaves. Their bond is brutal and tragic. McQueen does not hide Epps' constant maltreatment of Patsey. Instead, he captures every bloody detail.
McQueen's all-seeing approach to directing definitely works. The lush bayous and forests in Louisiana are inherently beautiful, and the filmmaker takes the time to show a plethora of otherwise picturesque locales. Sadly, all of these trickling tributaries, droopy willows, and quiet dells are marred by plenty of ruthless racism. The contrast between the two is shocking, and only deepens the impact of the plot.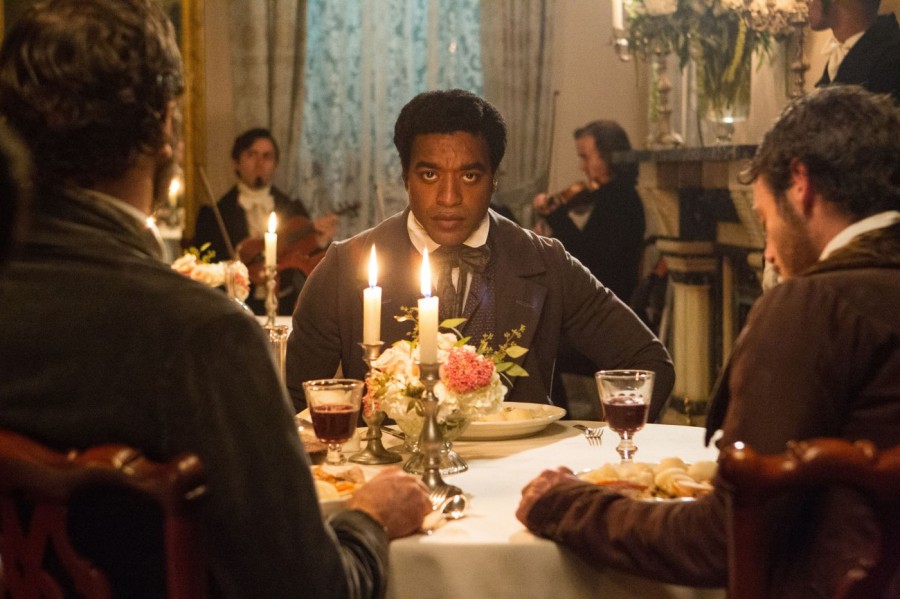 "12 Years A Slave" is more of a journey than a straightforward motion picture. As Northrup is passed along from owner to owner, Hollywood icons flutter by without more than a few choice scenes. Dano, Pitt, and even Cumberbatch and Fassbender are mere cogs in the total narrative that becomes Northrup's life. The audience, however, remains by his side from the very beginning. We see every gritty detail, and for that, we are forced to gag in revulsion as we look inside America's jet-black past. McQueen does not water-down any facet of Northrup's tale, but rather gives a history lesson no high school teacher has ever dared to give. 
By David Morris
http://www.foxsearchlight.com/12yearsaslave/