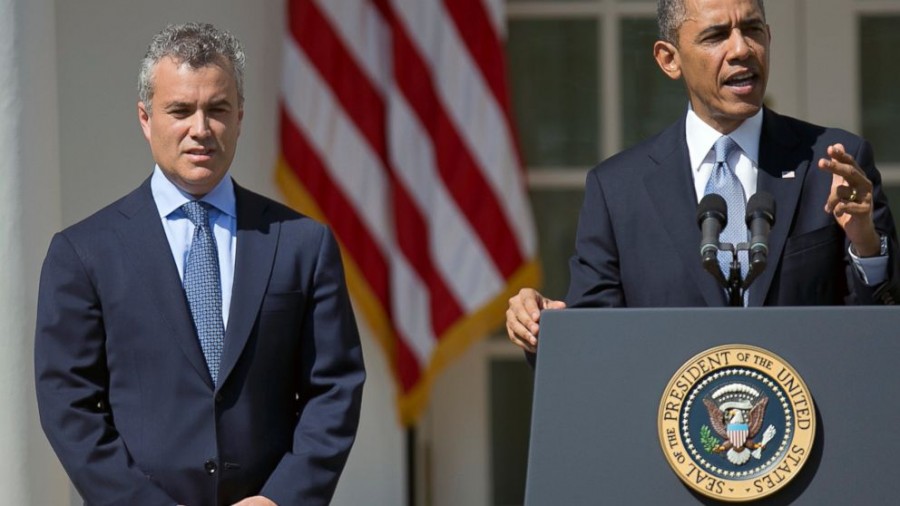 Photo Courtesy of ABC News
One major question is hanging over the government and American's heads like a dark cloud, "Is healthcare.gov fixable and, if so, will the major problems be resolved in time?" Since October 1st, the site has shut out millions of users due to a failed registration system.
Now that the Obama administration has hired a general contractor to repair the website, the target date for re-launch is late November. Contractors told lawmakers that they believe it can be up and running by December 15th at the latest, which is the final day consumers can enroll for coverage to begin on January 1st.
So who is the supposed site savior? Jeffrey Zients is the management consultant enlisted. The real problems come from software flaws and crashing because of high traffic volume. Quality Software Services Inc., a unit of UnitedHealth Group and one of the three major contractors that worked on the site, were chosen to lead the repair process, officials said.
"Healthcare.gov is fixable," Zients told reporters Friday. "It will take a lot of work, and there are a lot of problems that need to be addressed. But let me be clear: Healthcare.gov is fixable."
Here's hopin'.