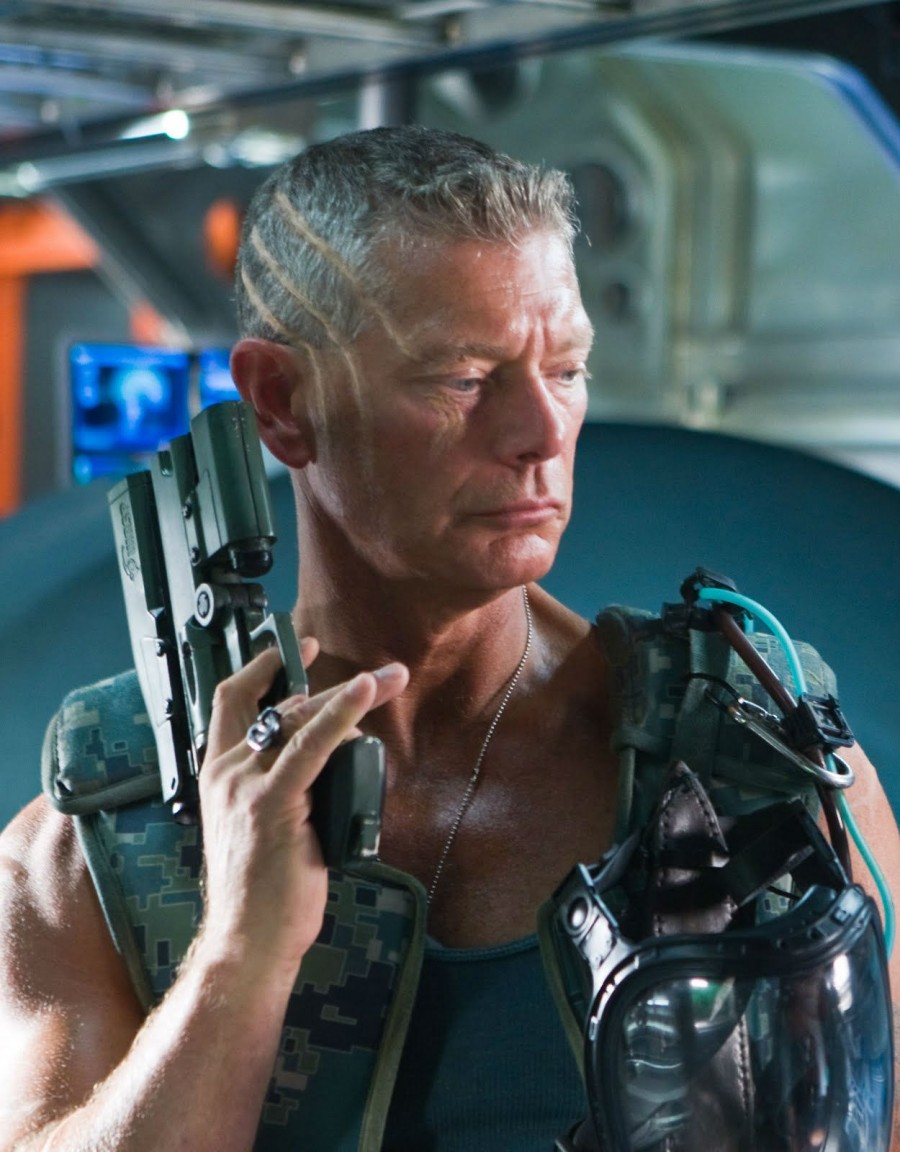 James Cameron's "Avatar" sequels will keep some original cast members from the first film.
Sam Worthington is expected to return to the franchise, which was announced previously with filming starting next October.
Now Stephen Lang, who portrayed Colonel Quaritch has stepped up to reprise his strict soldier role un the upcoming sequels. According to Variety, although it appeared that Lang met his end in the first film, Cameron seems determined to find a way to get him back for the next three films.