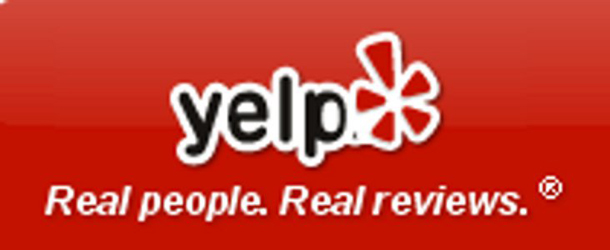 Have you ever read a rave restaurant review on Yelp, went to said restaurant, and ended up hating yourself for trusting a website in determining where you spent your Friday night and most of your weekly paycheck? Well, it turns out, there's no need to hate yourself after all because that horribly overpriced restaurant you just dropped $200 at probably paid people to post false reviews.   
This past Monday, New York Attorney General Eric Schneiderman announced a yearlong investigation called Operation Clean Turf in which a team of investigators pretended to be the owners of a yogurt store in Brooklyn, N.Y.
While gallivanting around as a fake yogurt CEO, Schneiderman asked various companies to write positive comments for his store on sites like Yelp, Google+ Local, Yahoo, and Citysearch.
For as little as a buck a piece, Schneirderman bought enough stellar reviews to propel his nonexistent yogurt shop into stardom. 
As a result of the study, multiple businesses were penalized for allegedly posting phony reviews online. According to the study, 19 companies were hit with a total of $350,000 in penalties.
Yelp knows the dangers that come with fake reviews on their site. Actually, it recently sued a law firm (how's that for irony?) for allegedly posting positive reviews about itself online.
At the end of the day, however, these fake reviews discredit Yelp more than the cheating businesses themselves. Yelp is ultimately the source that claims to be proliferating accurate reviews of restaurants, stores, and local stores. 
By David Morris