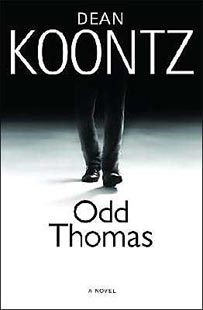 Image Entertainment has acquired all U.S. rights to the thriller "Odd Thomas", based on the original, critically acclaimed New York Times bestselling book by Dean Koontz under the same name. 
It is the first in a series of seven books, six of which have already been released and have sold a total of over 20 million copies worldwide. The film was written and directed by Stephen Sommers (The Mummy franchise, G.I. Joe: The Rise of Cobra, Van Helsing) and stars Anton Yelchin (Star Trek Into Darkness, Fright Night), Willem Dafoe (Spider-Man franchise, Platoon) and Addison Timlin ("Californication", "Zero Hour").  
The film was produced by Sommers, John Baldecchi and Howard Kaplan. Budgeted at $30 million dollars, the film uses state of the art visual effects to bring the supernatural elements of the Koontz novels to the big screen.  Image Entertainment is set to release "Odd Thomas" in early 2014.