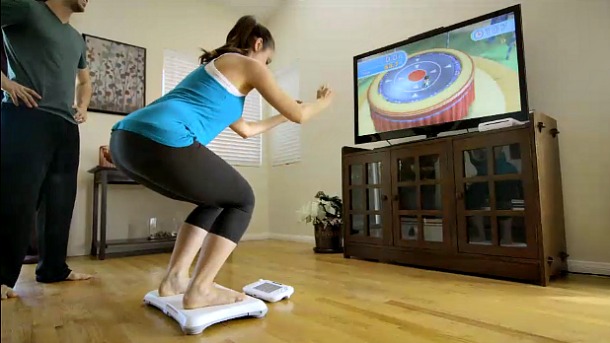 Nintendo is offering Wii U owners a chance to download a full version of Wii Fit U for free.
Starting Nov. 1, Wii U owners can download a complete version of the game and get a head start on their New Year's fitness goals by trying out all the activities found in the game for a full month – at no cost.
All users need is a Wii Balance Board and a Wii U system with a broadband Internet connection. Players can keep their trial copies of Wii Fit U at no additional cost by simply purchasing and syncing a Fit Meter to the game.