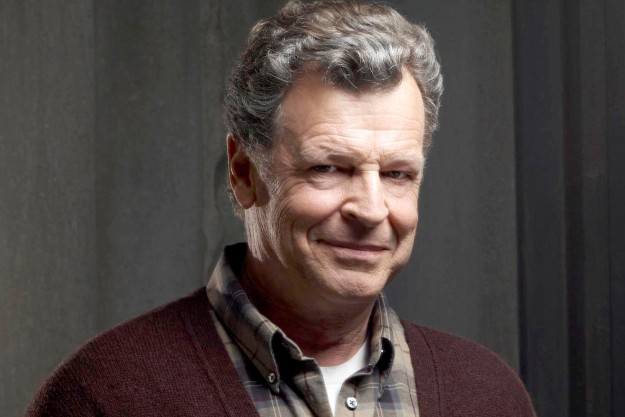 Veteran actor John Noble, famous for his acclaimed tenure as eccentric scientist Walter Bishop on the Fox cult-classic "Fringe," will appear in a recurring guest-starring role on the new hit drama "Sleepy Hollow".
Noble will appear later in the season as Henry Parrish, a kind and reclusive man who possesses supernatural powers that have the potential to help the series' protagonist, Ichabod Crane (Tom Mison).
The role marks a return to Fox for Noble, as well as a creative reunion with "Sleepy Hollow" executive producers Alex Kurtzman, Roberto Orci and Heather Kadin, all of whom collaborated with the versatile actor on "Fringe".