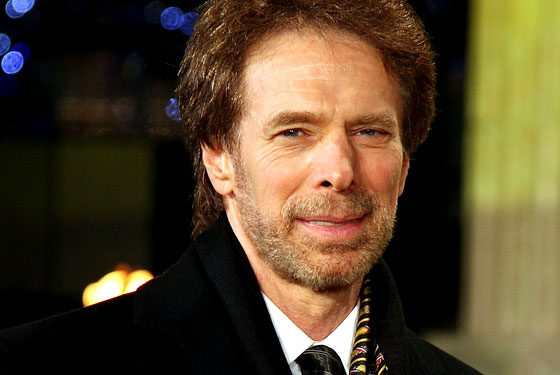 Walt Disney Studios and Jerry Bruckheimer have decided not to renew their first-look deal when it expires next year. This news definitely comes as a major shock because the prolific producer has been working with Disney since the early 1990s. Could it be because of the immensely disappointing returns on the mega budget "The Lone Ranger"?  
According to Disney, the studio said their severed relationship was the result of the company shifting much more focus on branded franchise films from Pixar, Marvel and especially Lucasfilms.
Meanwhile, Bruckheimer will start to produce a slate of mature films outside the demographic intended for the Disney brand. 
By David Morris