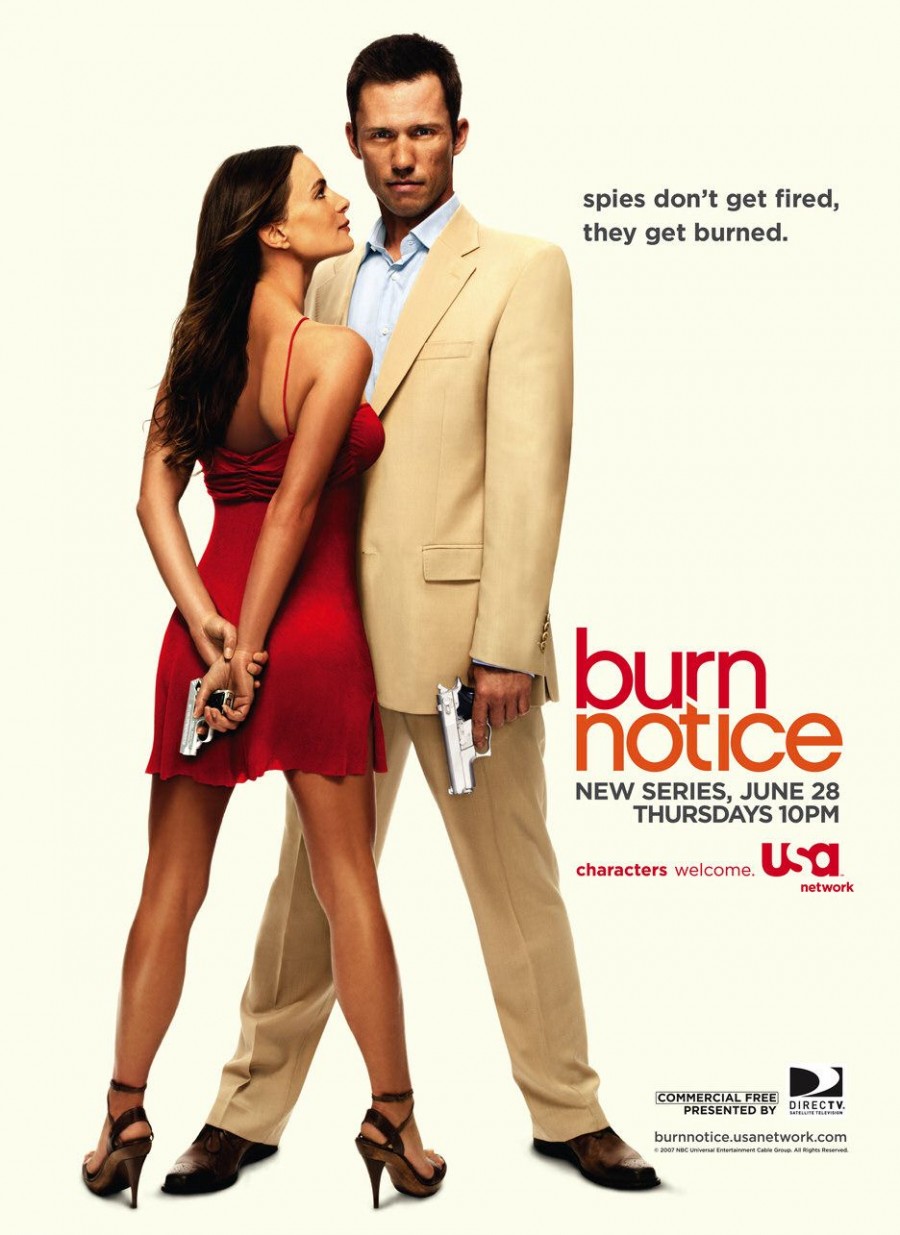 The USA Network series "Burn Notice" will come to an end after seven seasons. It's big finale will air next Thursday.
The spy drama has centered on the exploits of superspy Michael Westen, who was framed for crimes he didn't commit, unceremoniously kicked out of the CIA and dumped in his hometown of Miami.
Series creator and executive producer Matt Nix said he and the other writers have been planning the finale since last year.