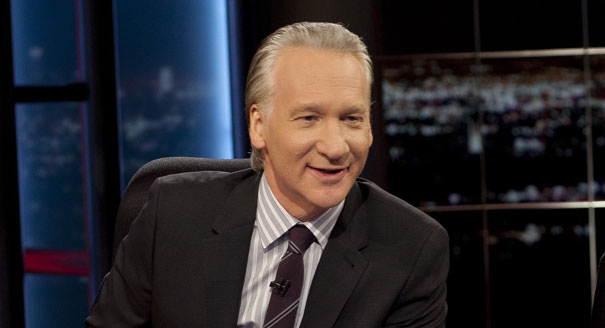 Bill Maher, comedian and host of "Real Time" on HBO, will return to the Hawaiian Islands on December 31 at the Blaisdell Concert Hall in Honolulu and January 1 at the Maui Arts & Cultural Center in Kahului. 
For the last twenty years, Bill Maher has set the boundaries of where funny, political talk can go on American television.  First on "Politically Incorrect" (Comedy Central, ABC, 1993-2002), and for the last nine years on HBO's "Real Time," Maher's combination of unflinching honesty and big laughs have garnered him thirty-two Emmy nominations. 
In October of 2008, this same combination was on display in Maher's uproarious and unprecedented swipe at organized religion, "Religulous," directed by Larry Charles ("Borat"). The documentary has gone on to become the 8th Highest Grossing Documentary ever.
Tickets for both performances are on sale now. For more information visit: www.rbpconcerts.com