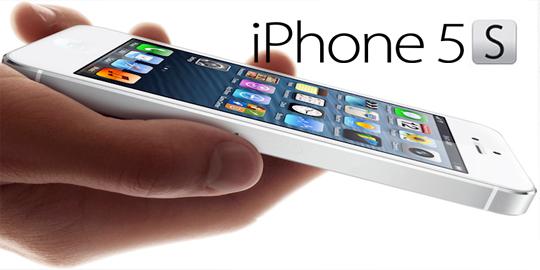 According to Apple, the tech company has sold a record 9 million new iPhone 5s and iPhone 5c smartphones in the three days they have been on sale. Apple has also said that it has completely sold out its stock of the higher-end 5s models. As a result, shares in the company are opening 6% higher Monday.
Apple's previous record for single weekend iPhone sales was 5 million last September for the iPhone 5.
The iPhone 5s comes in three colors: gold, silver and gray for retail prices of $199 for the 16-gigabyte model, $299 for 32 GB and $399 for 64 GB, with a two-year wireless contract.
The iPhone 5c comes in blue, green, pink, yellow and white, priced at $99 for the 16 GB model and $199 for 32 GB, also with a two-year plan.
By David Morris