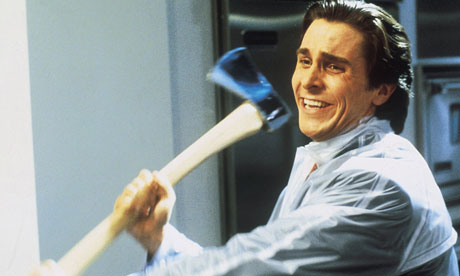 The 2000 cult classic "American Psycho" starring Christian Bale is headed to television. According to Deadline, FX has just partnered with Lionsgate TV to develop a reimagining of the book turned movie. The updated "American Psycho" will fast-forward from the mid-1980s and be set in present day New York City. 
The rebooted series will be produced by Allison Shearmur and writer Stefan Jaworski.
According to sources close to the project, FX's take on "American Psycho" will feature serial killer Patrick Bateman, now in his mid-50s, taking on a lethal under-study.  
By David Morris