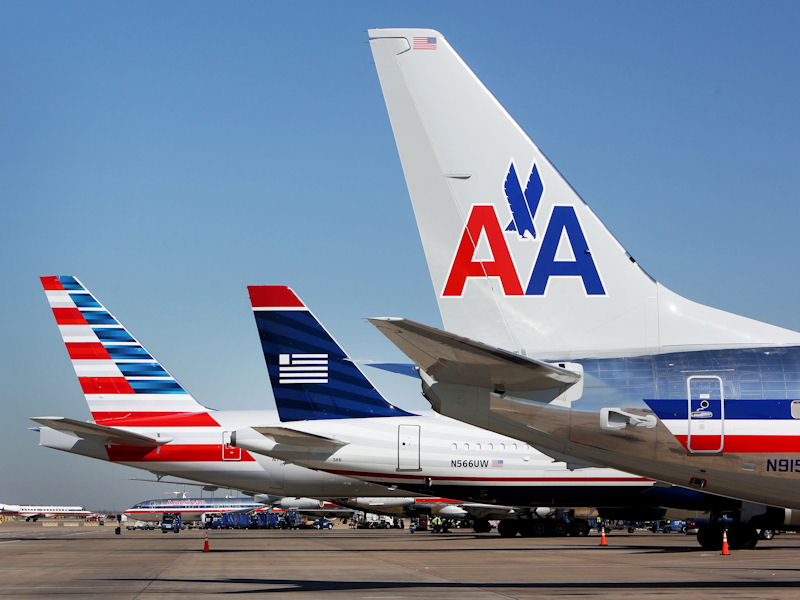 Back in February, LATF reported on the empire merger between two of the largest airlines in the country. Both US Airways and American Airlines were to become one global carrier combined. Today, that deal is under threat.
The U.S. Justice Department filed an antitrust lawsuit which argues that the merger would cause an increase in ticket prices and other travel fees.
"Because of the size of the airline industry, if this merger were approved, even a small increase in the price of airline tickets, checked bags, or flight change fees would cause hundreds of millions of dollars of harm to American consumers annually," attorneys wrote and LA Times reported.
They worry the transaction would cut competition on 1,665 routes with at least one stop and reduce the number of major domestic airlines from five to four.