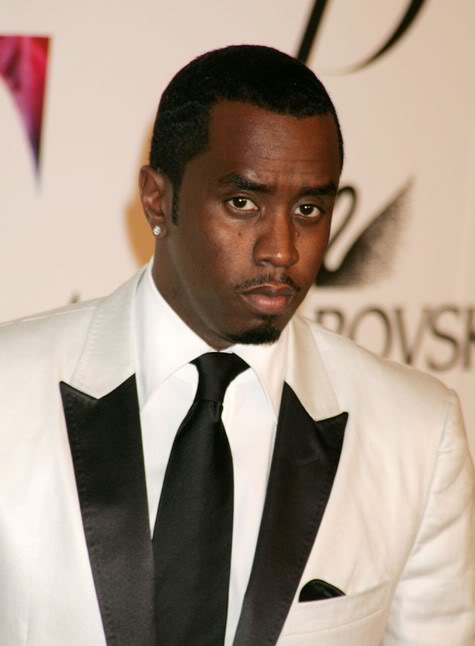 Lawsuits are popping up all over the country. Unpaid interns are beginning to realize they have a case for fetching coffee and photocopying for hours on end. One of the more spotlighted cases was settled last month in which unpaid interns sued Fox Searchlight Pictures. A federal judge ruled that they were entitled to wages.
Now Sean Combs is getting the intern finger pointed at him. A former intern is suing the rapper/business man's record company, claiming Bad Boy Entertainment used her like a regular employee but paid her nothing in return.
Twenty-six year old, Rashida Salaam filed a class-action lawsuit Tuesday in Manhattan Federal Court, accusing Bad Boy and parent company Universal Music Group of violating minimum-wage laws. According to NY Daily News, they received no training and performed work that paid employees would have otherwise done, her suit claims. Salaam interned at Bad Boy's Manhattan office from January 2012 to May 2012, usually working three or four days a week, from 9 a.m. until 6 p.m. or later.
Her duties included "picking up lunch and coffee" and "running personal errands" for paid employees, according to the lawsuit, which claims the setup followed a corporate policy to "minimize labor costs."
Company leaders, it's your duty to take these interns under your wing and teach them what you know — not give them your dry cleaning ticket or have them prepare your cup of coffee.