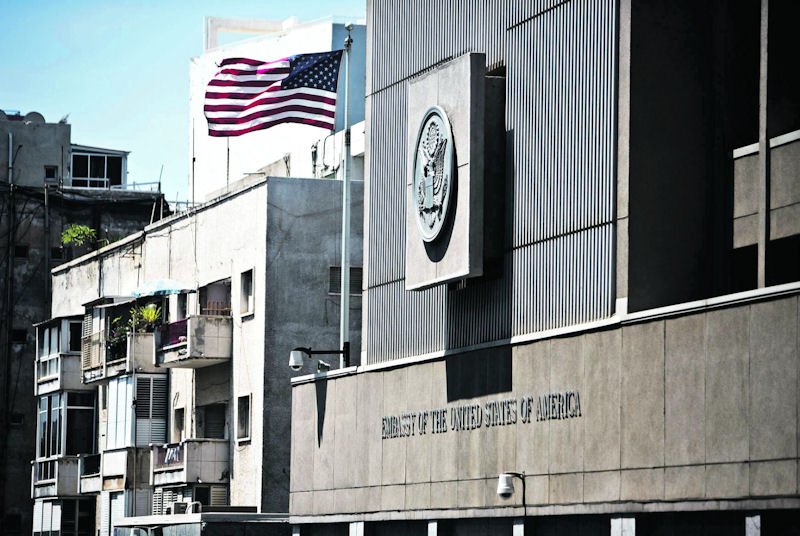 The al Qaeda-related terrorist threat late last week prompted a global travel alert on Friday and the closing of 22 U.S. embassies in the Middle East. Today, Monday August 5th, 19 embassies still remain closed. 
In a statement, State Department spokesperson Jen Psaki said, "Given that a number of our embassies and consulates were going to be closed in accordance with local custom and practice for the bulk of the week for the Eid celebration at the end of Ramadan, and out of an abundance of caution, we've decided to extend the closure of several embassies and consulates including a small number of additional posts."
Extra blast walls and increased patrols have been put in place near the 22 U.S. diplomatic missions.
Photo courtesy of Reuters