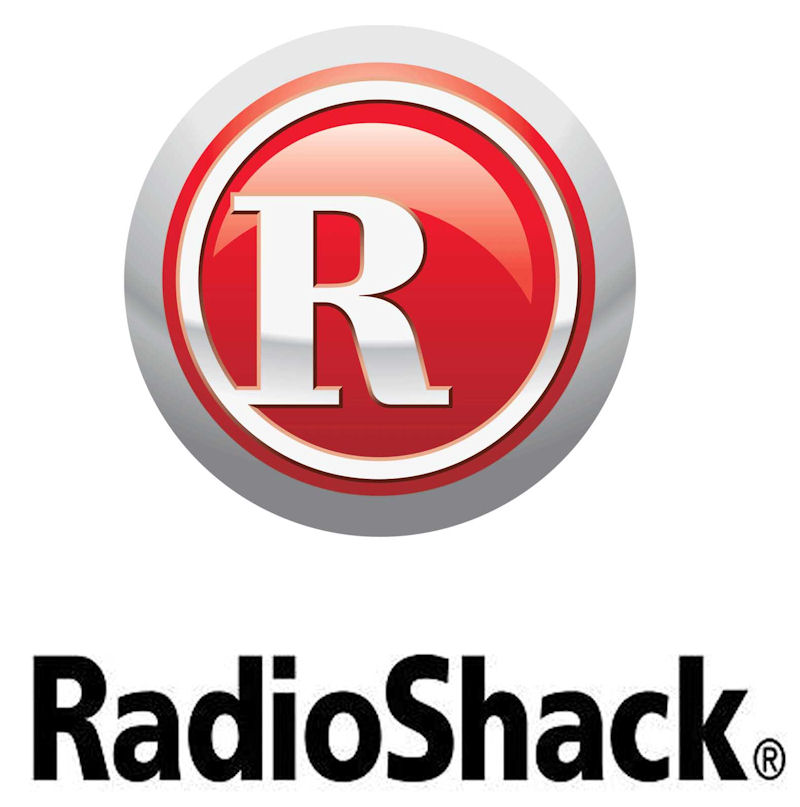 As millions look for ways to avoid missing out on their favorite programs and others strive to trim their entertainment budgets, RadioShack makes "cutting the cable" convenient and easy. Take control of your TV content in five simple steps:
Learn What's "On Air": Visit AntennaWeb.org and enter in your zip code to find out what high-definition (HD) channels are available "over the air" in your area as well as tips on selecting an antenna. Your local RadioShack associate can also help you choose the right antenna.
Hook Yourself Up with an HD Antenna: If you just want access to all of your local HD channels through a cable provider or don't want to pay the added monthly charge for local stations, an antenna may be the only equipment you'll need. The latest indoor antennas start at just $49.99 and work for many homes and apartments. Outdoor options require installation but offer more range, get the antenna up high or around obstacles, and may help get the signal through thick walls. Either type will offer years of fee-free local HD channels. Read more about the benefits of HDTV antennas in this techspecs blog post from RadioShack.
To help to customers missing their local network shows, RadioShack is offering a 25 percent discount on its best-selling, ultrathin AntennaCraft Amplified Omnidirectional HDTV Antenna in affected areas through September 7, 2013. The top-rated AntennaCraft line is available exclusively at RadioShack.
Note: If you have an older TV, you may need a digital converter box so your TV can understand the signal from the new antenna. RadioShack also has adapters and cables to get everything connected.
Set Your Sights on a Streaming Media Player: Your HD antenna takes care of local channels, but consider adding one of these handy little boxes if you are a heavier TV viewer. They allow you to stream loads of free channels plus services like Netflix over your internet connection. Two great options include the Roku 3 and the NETGEAR NeoTV Max. Channels and services vary by media player, and prices range from $49.99 to $99.99.
Plug In, Turn On: Each device comes with step-by-step setup instructions, and installing typically only takes a few minutes. You'll be up and running before your next show starts.
Consider Adding Subscriptions: If you watch a lot of movies or series that don't run on local channels, you may want to explore the paid services available through your streaming media player. Most offer either monthly paid subscriptions or a la carte pricing (per show or per season). Look for free trials for monthly subscription services if you aren't sure which one will best suit your needs. Monthly subscriptions start at about $7.99.
That's it! Time to start watching TV and counting up the potential savings.