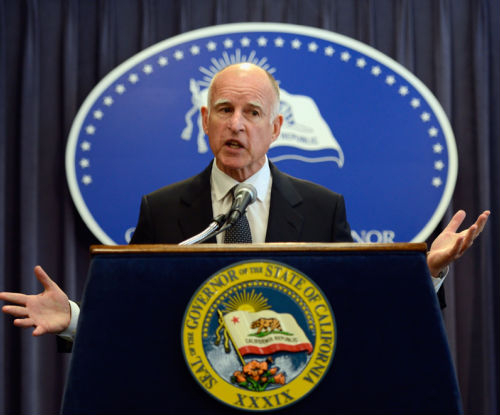 On Friday, Governor Jerry Brown was sent a proposal from California lawmakers that would allow nurse practitioners and some other non-physicians to perform first-trimester abortions. Among other bills on the table was a law that would require Facebook, Tumblr and other social networking sites to abide by new rules intended to protect minors who use the Internet.
Assemblywoman Toni Atkins is the main politician behind the abortion bill; aiming at expanding access to abortion in rural areas where a shortage of doctors makes it difficult to find someone to perform the procedure, as reported by LA Times. 
The bill "reaffirms California's status as a leader in the access for safe and comprehensive reproductive healthcare for all women, regardless of where they reside," Atkins told her Assembly colleagues Friday.
If Brown signs the bill, AB 154, California will join four other states with similar laws — Montana, New Hampshire, Oregon and Vermont.