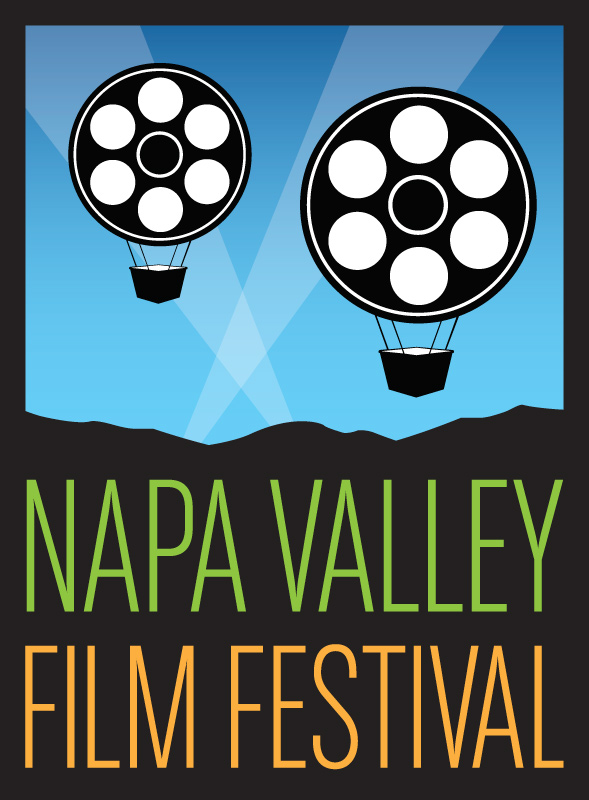 The Napa Valley Film Festival (NVFF) has just announced the composition of the Jury for the third annual Festival, scheduled November 13 – 17, 2013. Leading the Jury will be Joe Carnahan (Narc, Smokin' Aces, The A-Team, The Grey), the respected film director, screenwriter, producer, and actor.
 
Juried categories include U.S. Narrative Features, U.S. Documentary Features and Short Films, U.S. Narrative Short Films, and Animated Short Films.  The Narrative Features Jury will award a $10,000 cash prize, presented by Meadowood Napa Valley, to the Director of the Best Narrative Feature. The winner of the best film in the Animated Shorts Films Category, sponsored by Amazon Web Services and Intel, will be awarded $10,000 worth of Amazon Web Services credits.
 
Audiences will vote for: favorite Narrative Feature; favorite Actor and Actress in a Narrative Feature; favorite Documentary feature; favorite "Lounge" feature (Narrative or Documentary in the NVFF Lounge venue screening more adventurous fare); favorite Narrative Short; favorite Documentary Short; and favorite animated short.
 
All winners take home large format and signed collectible bottles from some of Napa Valley's most sought after award winning wineries.
The Festival's full program will be announced October 7, 2013.  The anticipated lineup of over 125 films will include U.S. Dramatic and Documentary Features, World Cinema, Premieres, Red Carpet Screenings and Studio Sneak Previews, Narrative Shorts, the Animated Shorts Film Category, sponsored by Amazon Web Services and Intel, and Documentary Short Subjects.  
 
The Festival will be held in Napa Valley's picturesque communities of Napa, Yountville, St. Helena and Calistoga, with screening and hospitality venues clustered in four walk-able festival villages. The five day "extended weekend" will feature new independent films; studio sneak previews; conversations with attending directors, actors, producers and writers; Opening and Closing Night festivities; the highly anticipated Festival Gala; Celebrity Tribute and Awards Programs; wine-tasting pavilions; film industry focused and culinary panel discussions; and VIP receptions and dinners with Napa Valley's own celebrity chefs and winemakers.
For information about the upcoming film festival, how to buy Passes, or to join the Patron Circle Program, visit www.nvff.org.