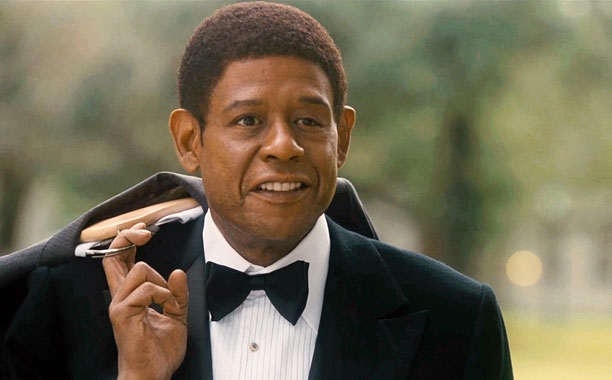 Director/Producer Lee Daniels has a way of capturing hardships within families who undergo hellish ordeals. Often in his films there is a dark theme of racism, but a tunnel of hope with a light at the end. If the Oscar nominated movie, "Precious" put Daniels on the map, then "The Butler" earns him a permanent address. Spanning 60 years, nine presidencies, and multiple generations of social and political change, his latest film is one filled with incredible performances and a story which awakens a brutal time in American history that we still have yet to overcome: racism, segregation and the struggle for black civil rights.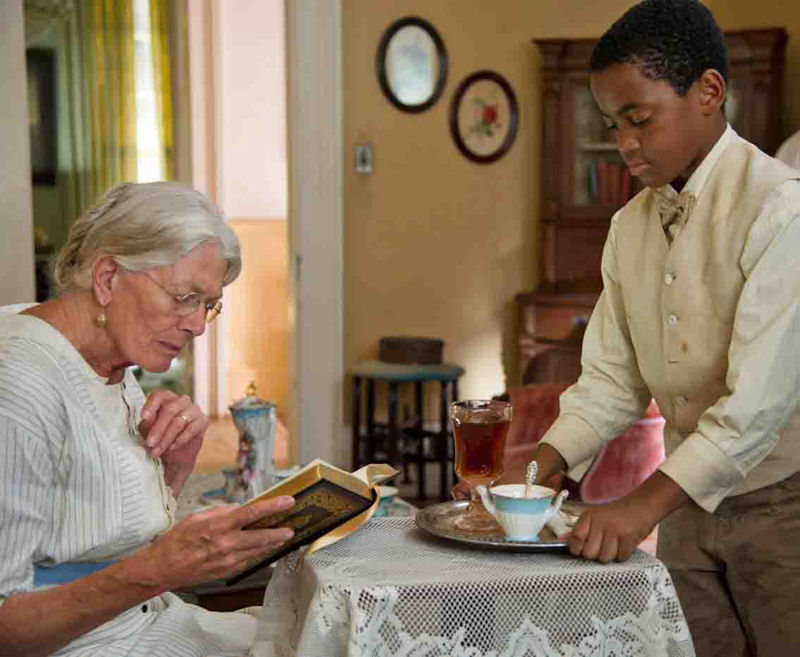 "The Butler" brings to life Eugene Allen's true story of serving under eight Presidents for 34 years until he retired as head butler. The movie version of his life came after writer Wil Haygood wrote an article about Allen for the Washington Post in 2008. The film opens with an elderly Cecil Gaines (Forest Whitaker) who is waiting to meet the current President, Barack Obama. His life appears as a flashback with the first gruesome image of two black men hanging from a pole. We then travel back to 1926 on a sprawling cotton plantation in Macon, Georgia, where six-year-old Cecil Gaines (Michael Rainey Jr.), witnesses his father being killed and his mother (Mariah Carey) raped. The owner of the plantation (Vanessa Redgrave) takes pity on the boy and gives him a job working in the house. There, he learns what will become his trade for life: serving and often being referred to as invisible: quietly, respectfully and properly.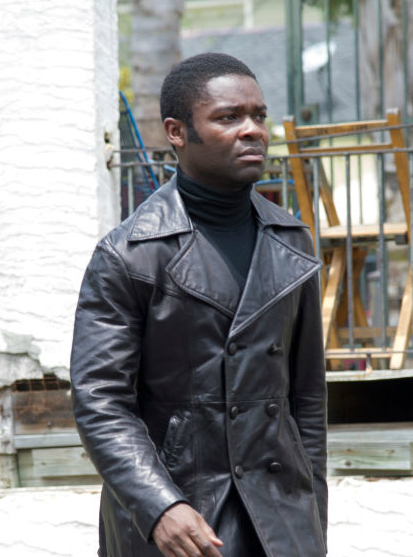 Along his arduous journey, Cecil seems to have a guardian angel by his side, because opportunities continue to come his way. He learns invaluable skills that ultimately lead to an opportunity of a lifetime; making his way to Washington. After being scouted to serve at 1600 Pennsylvania Avenue, Cecil is befriended by the head butler, Carter (Cuba Gooding Jr.) who will play an important role in his life. His position as personal butler to the President allows Cecil to provide a good life for his wife and two sons. He soon becomes a firsthand witness to history and the inner workings of the Oval Office as the civil rights movement unfolds. But while Cecil's life at the White House is fulfilling, the one at home is quickly dismantling. His wife Gloria (Oprah Winfrey) somehow — and without explanation — falls into an alcoholic state and a major conflict develops between Cecil and his eldest son, Louis (David Oyelowo). Louis is a bright and rebellious young man who eventually goes on to college and yearns for equality. Worthy of a nomination, newcomer David Oyelowo, transforms into the very image of what a protestor and political activist is; going from Freedom Rider to Black Panther.
Through Louis's eyes, audiences witness the horrific treatment that blacks had to endure during those times. At one point, while traveling in the "Freedom bus," they are attacked by the Ku Klux Klan and his college mates are burned and beaten. Although segregation had been outlawed since 1954, Louis and his student friends from Tougaloo College, a private and historically black institution in north Jackson, drove downtown to stage a "sit-in" at a segregated Woolworth's five-and-dime store. The film chronicles Louis' association with Martin Luther King Jr., the rise and fall of JFK, the apartheid in Africa and Nixon's Watergate scandal.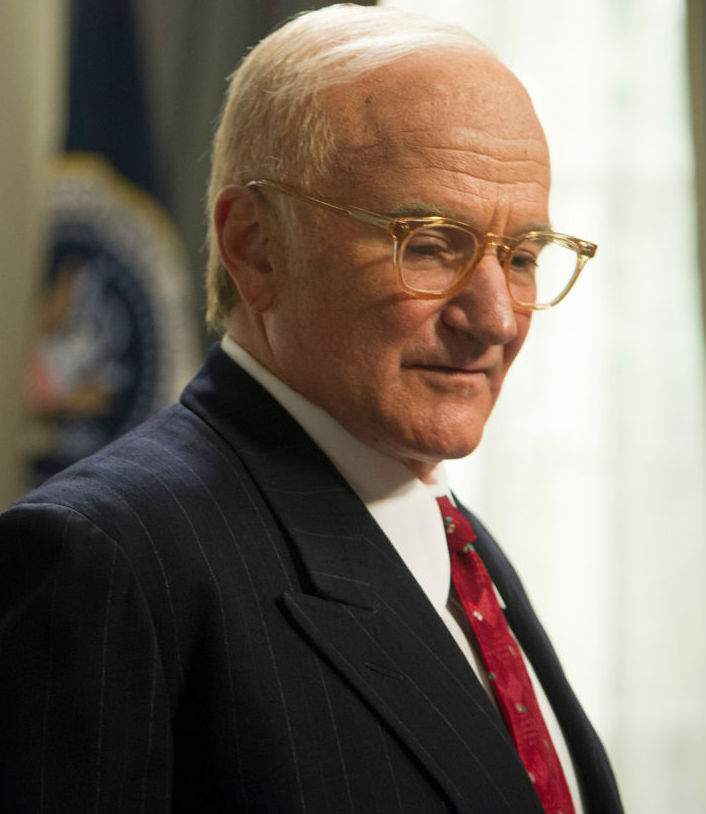 These pages in history, filled with pain and struggle, are brilliantly adapted by screenwriter Danny Strong, who also is worthy of an Academy Award nomination. Forest Whitaker's outstanding performance is deserving of the Oscar for "Best Actor in a Leading Role." If Oprah Winfrey's character had more depth than just a miserable wife clinging to a drink and a cigarette, perhaps her time on screen would have been more memorable. As for the rest of the cast, Cuba Gooding Jr.'s role, although small, is superb. The film is supported by an array of excellent actors who appear in cameos, including Lenny Kravitz, Terrence Howard, Robin Williams as Dwight D. Eisenhower, John Cusack as Richard Nixon, James Marsden as John F. Kennedy, Liev Schreiber as Lyndon B. Johnson, Jane Fonda as Nancy Reagan and Alan Rickman as Ronald Reagan, just to name a few. All are amazing.
With all of its heart, this story is equally heartbreaking. It is proof that, although we have come far, it is not yet far enough. As evidenced by the fact that Cecil served almost thirty years at the White House; and in that time he never received one raise or promotion. Every President may have promised the black employees more money and more respect, but at the end of the day, they were left empty handed. It was Cecil's courage above all that caused one small ripple in the segregated waters. The subtext of this story is that strength and determination can effect change for the better, but people must be willing to. Everyone can change, but they must fight together to make a difference. "The Butler," in all of its brilliance, becomes an instant classic that will be remembered for many generations to come.
By Michele Elyzabeth