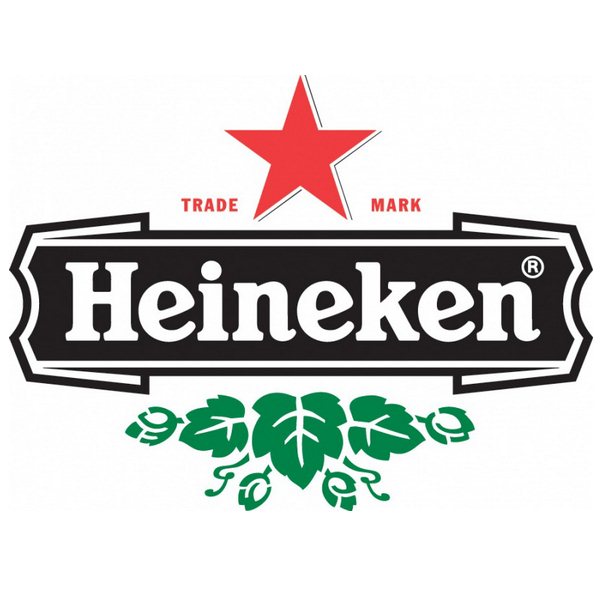 Heineken will debut the Heineken House at the US Open in its 22nd year of sponsorship.
The new installation will provide a unique oasis at the grounds with live screenings of the biggest matches, VIP service, food, entertainment and ice-cold Heineken. Along with the return of the Red Star Cafe and launch of "Crack the US Open," an innovative interactive digital game, the destination marks Heineken's return to the tournament and will be the must-see experience at the USTA Billie Jean King National Tennis Center.
Located above the food village, the Heineken House will deliver a new experience for fans, as they lounge in cabanas and watch tennis in style. Heineken and Heineken Light will be perfectly paired with an inspired menu developed in partnership with Tyler Kord, Chef/Owner of the acclaimed No. 7 Sub of Manhattan and Brooklyn.  Exclusive to the Heineken House menu, Kord has developed the Broccoli Cuban and the Dagwood to accompany light bites and tasty fare. 
"The US Open is one of the world's premier sporting events and a time to come together to celebrate world-class tennis.  I can't wait to unveil my awesome creations to fans during the first year of the Heineken House," said Kord. "The new panini and sandwich are even more delicious with a cold Heineken in hand, as fans enjoy the tennis and eat and drink with friends."
For more information on Heineken, visit the Heineken Facebook page,www.facebook.com/Heineken.