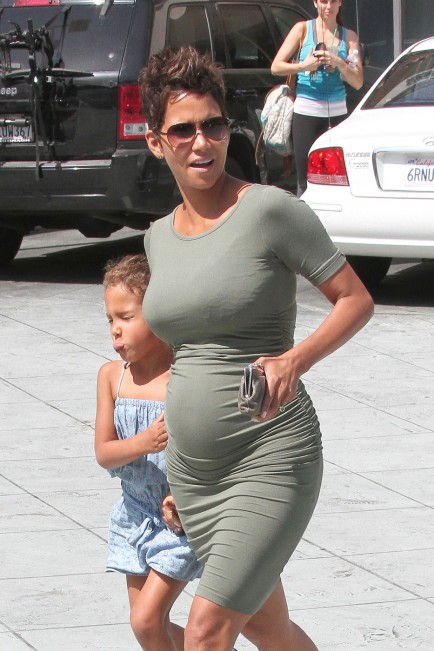 Actress Halle Berry testified in a Sacramento Courthouse yesterday in support of a bill positioned at protecting the children of celebrities from paparazzi.
Senate Bill 606, proposed by Sen. Kevin DeLeon (D-Los Angeles), would change the legal definition of harassment to include any conduct that "alarms, annoys torments or terrorizes" a child while photographing or recording that child without express parental consent.
Berry said she stood before the legislative committee as a mother concerned for the safety of her children, who aren't celebrities. 
She was quoted saying that she was trying to "protect her children and protect their rights."