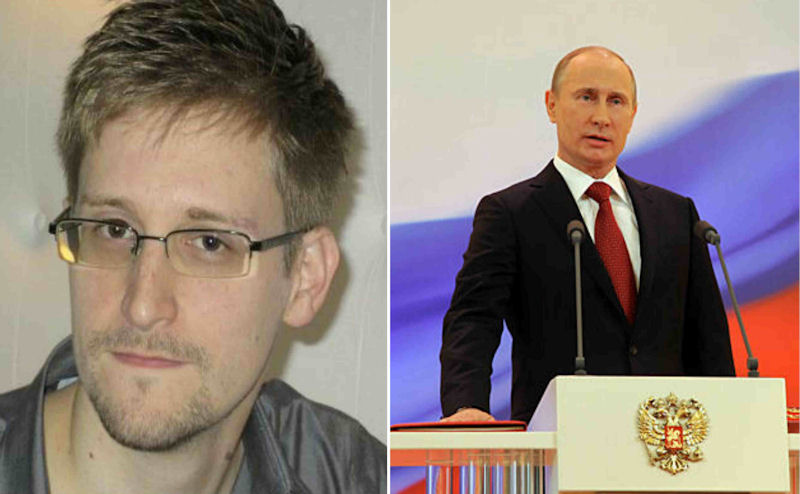 Granted, it's a temporary asylum, but Edward Snowden is certainly pleased after being stranded for more than a month without a country to call his home. The former NSA agent still stands behind his secret information leaks, which made him an enemy and wanted man to the U.S. government.
Snowden's lawyer, Anatoly Kucherena, said he wouldn't disclose the 30-year-old fugitive's whereabouts for security reasons, according to NBC news. A tweeted statement said, "We would like to thank the Russian people and all those others who have helped to protect Mr. Snowden."
Just after the reports came out that Russia would keep Snowden in asylum, President Obama cancelled his planned visit to Moscow in September. In Washington, lawmakers are furious with the news. Although Obama will not be going to Russia in the fall, President Putin said that for Snowden to remain in his country, he would have to refrain from releasing information that is damaging to the United States. Putin added that the case should not be allowed to damage Russian-U.S. ties. Perhaps it was not the best idea for Obama to cut his trip; creating more tension between our two countries.