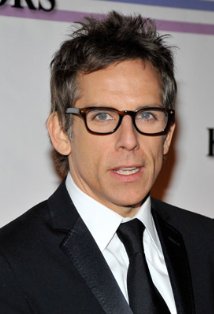 According to Entertianment Weekly and Deadline, Ben Stiller will be bringing the 1994 cult classic "Reality Bites" to television.
Stiller (who directed the original film and played straitlaced TV exec Michael Graves) will turn the film into a show and is attached to executive produce.  
The original screenwriter Helen Childress will return to write the script.