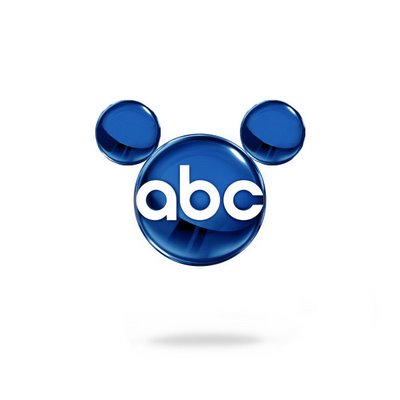 The entertainment industry tides are shifting as evidenced by ABC-Disney's decision to terminate about 175 positions beginning today. The majority of the cuts are due to a restructured business model that puts added emphasis on ABC's live streaming app Watch ABC.
Who is getting the boot?
The majority of the layoffs will be seen in operations and the eight ABC owned and operated stations. There will also be a few cuts in programming and marketing.