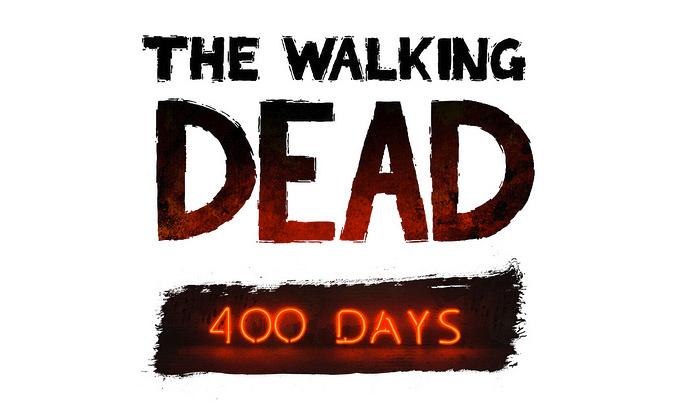 Telltale Games and Robert Kirkman, the Eisner Award-winning creator and writer of "The Walking Dead" for his Skybound imprint at Image Comics, announced today that "The Walking Dead: 400 Days" , DLC for "The Walking Dead: Season One" , is now available for purchase on PlayStation Network in North America for the PlayStation 3.
Release follows on PC/Mac via Steam on July 3 rd, Xbox LIVE Marketplace on July 5 th, and will be available as an in-app purchase for compatible iOS devices on July 10 th for "The Walking Dead: The Game", which is available in the App Store. "400 Days" is also targeted for release on PlayStation Network in European territories on July 10 th.
"The Walking Dead: 400 Days" tells new stories of survival through the eyes of five new characters. It is linked to Season One and the forthcoming Season Two by player choice; decisions made in Season One will affect "400 Days" and choices made in "400 Days" will resonate into Season Two. Playable in any order, the five connected stories are centered in and around a truck stop on a Georgia highway, where players will be thrust into horrifying situations that will test their morals and control the flow of the story through their decisions and actions.