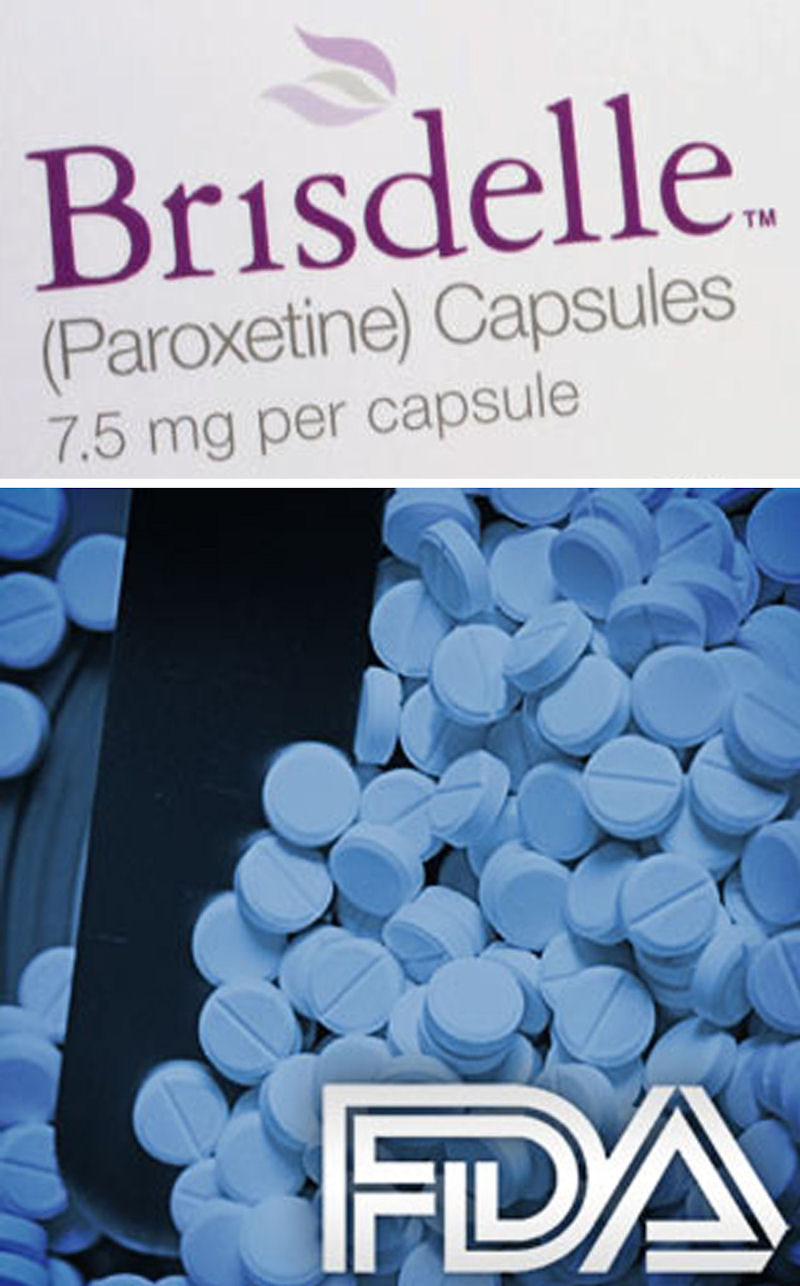 Just a few months ago in March, the Food and Drug Administration voted 10 to 4 against the approval of a drug that could possibly treat hot flashes. That has all changed now.
Last Friday, a drug known as Brisdelle was approved for treatment of hot flashes in menopausal women. Brisdelle was developed by Noven Pharmaceuticals and consists of a low dose of paroxetine, an ingredient which is used at higher doses in the antidepressant Paxil.
According to Dr. Tara Shirazian, a gynecolegist at Mount Sinai Hospital in New York, Brisdelle has been used for years. However, it has been prescribed as Paxil. Now the new drug is approved at a lower dosage.
"The lowest dose of Paxil is 10 milligrams and this new drug is 7.5, so it is a slightly lower dose," Shirazian said. "We're very hopeful that it will decrease some of the side effects or adverse reactions to paroxetine that a lot of women face."
"With 75 percent of women suffering from hot flashes between the ages of 45 and 55, it really allows the majority of women who are menopausal to benefit from the (treatment of) symptomatic debilitating issues that hot flashes bring each day," Shirazian told CBS News.