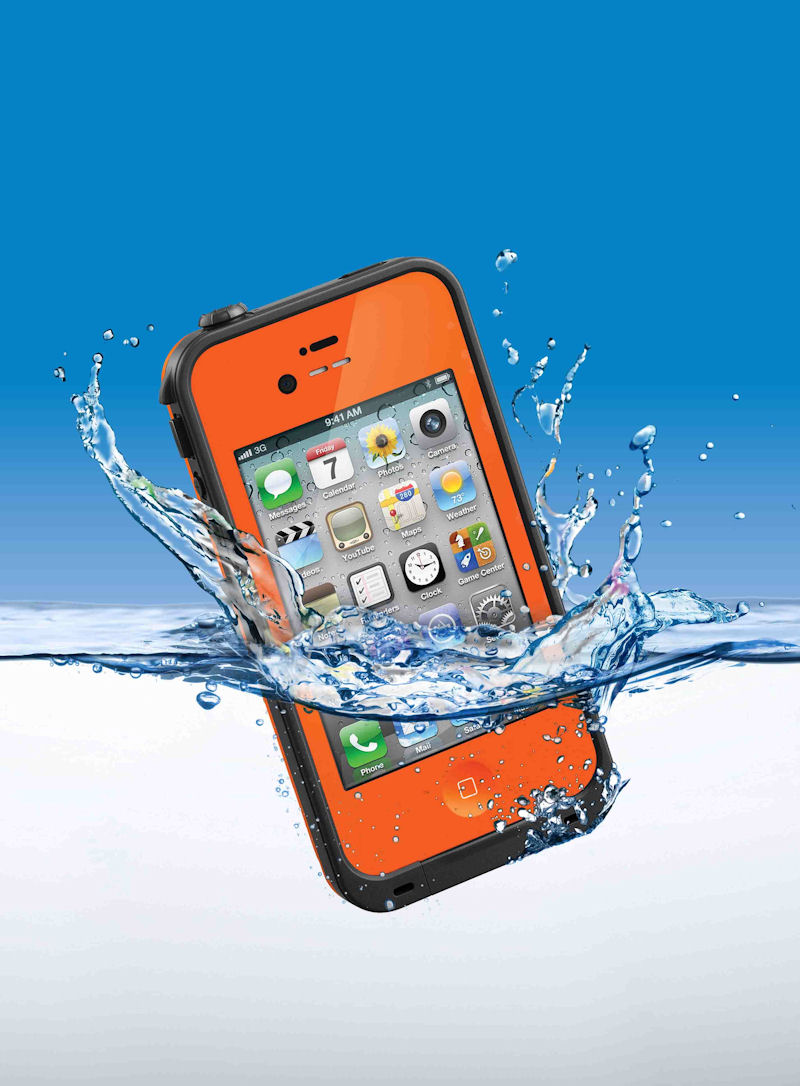 When asked by Apple if I wanted to purchase insurance for my iPhone, I thought to myself "Nah, I can get a case to protect my phone." While some of you may disagree with my choice of opting out of insurance, some cases are not so far off from being an appropriate protection plan. Enter the "Lifeproof iPhone Case." I initially had an Otter cover, but it was far too clunky and heavy. It felt as if I was carrying two iPhones, rather than one. The Lifeproof case has proven to be a great cover for my lifestyle.
It's perfect for active individuals who may hike, run or even swim on a regular basis. I've already dropped my phone several times and there are no signs of scratches or damage. The frame is polycarbonate, which absorbs impacts and is scratch-resistant.
The first plus: it's completely waterproof. There are seals on all ports and openings that can be unscrewed at anytime. Forget about sand, dirt, mud, or that puddle you dropped your phone in, nothing is getting through this.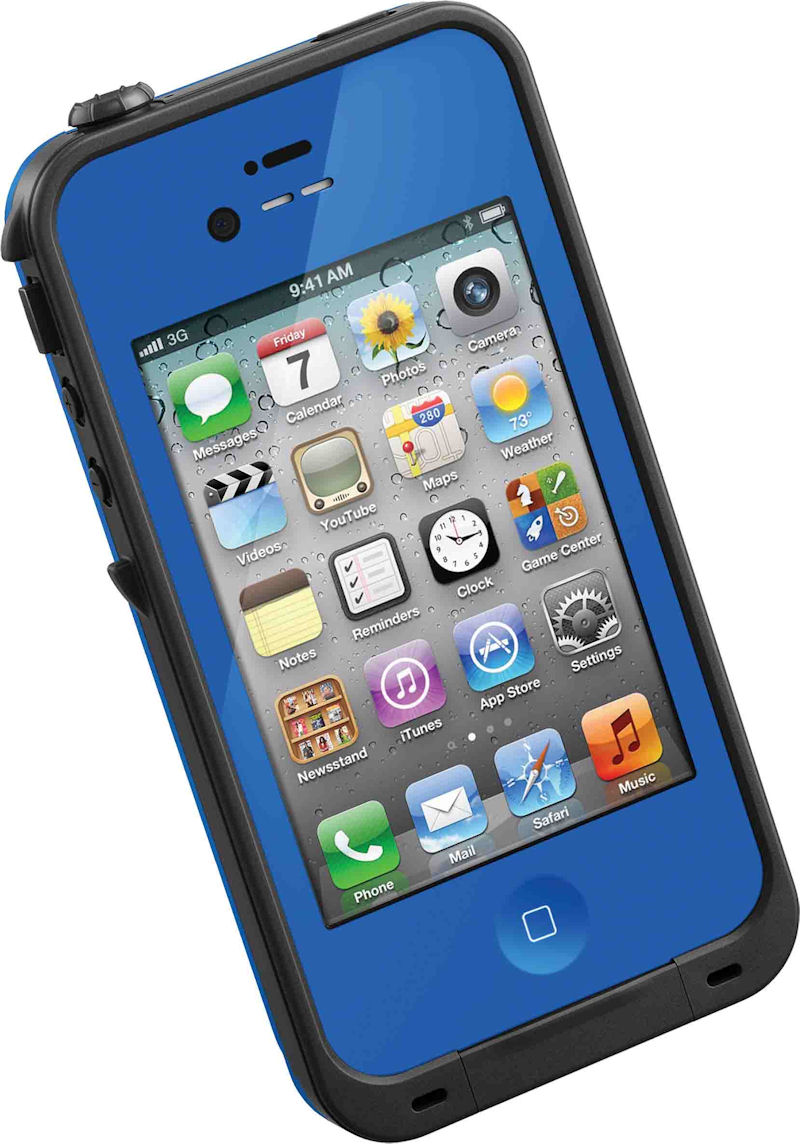 As for the look and feel, the Lifeproof weighs less than 1.05 oz/29.8g. Its ultra-slim design makes it easier to hold in the palm of your hand. For the camera, it has a CrystalClear AR-coated optical-glass lens so that the quality of your photos and video are not compromised.
While most cases have limited color choices, Lifeproof comes in black, white, pink, purple, red, blue, orange…etc.
The Cons: The headphone plug-in is a bit difficult to screw in. Sometimes, it's hard to maneuver and plug-in the charger as the bottom of the case is quite deep. The deepness of the bottom of the case is made even more frustrating, as the protective flap that shields the charger plug-in area doesn't open all the way. Essentially, the flap only opens 90 degrees, therefore turning every charging session into a haphazard game of "pin the charger on the donkey." After a bit of practice, it becomes easier to plug in the standard issue charger, but I have all but given up trying to use my Verizon brand car charger with the case.
Overall, however, the case is great for athletes and city-folk who are always on the go, dropping things left and right. Available for iPhone 4/4s/5
Reviewed by Pamela Price & David Morris
Price: $79.99 www.lifeproof.com