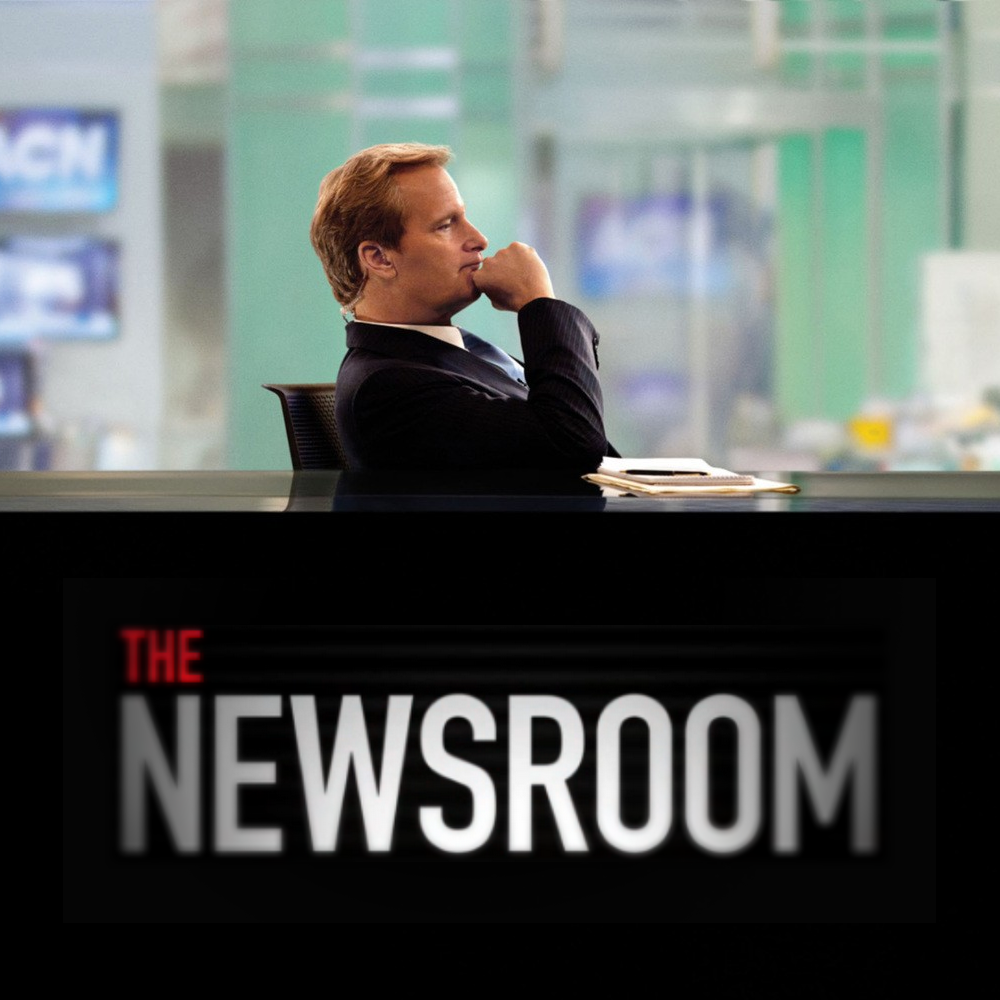 HBO's "The Newsroom" kicks off its second season on Sunday, July 14 (10:00-11:00 p.m. ET/PT).
Created by Aaron Sorkin (Oscar winner for writing "The Social Network," executive producer and creator of the multiple Emmy winner "The West Wing"), the Golden Globe-nominated HBO drama series "The Newsroom" follows the "News Night" team on their quixotic mission to do the news well in the face of a fickle audience, corporate mandates and tangled personal relationships. 
The series is set at the fictional cable network ACN, but the news stories covered in the "News Night" cablecast are often actual past news events, or are inspired by them. "The Newsroom" offers viewers an opportunity to return to and relive the news that made headlines as they watch it unfold for the show's characters, who race to put together the broadcast. Covering the period from August 2011 to November 2012, the new season touches on the administration's anti-terrorism policy, Occupy Wall Street, Troy Davis, Trayvon Martin, Benghazi and, of course, the primaries and general election.
Jeff Daniels (Golden Globe nominee for "The Newsroom", as well as "The Squid and the Whale," "Something Wild" and "The Purple Rose of Cairo") stars as Will McAvoy and Emily Mortimer ("Hugo," "Shutter Island") stars as Mackenzie McHale, the show's executive producer.