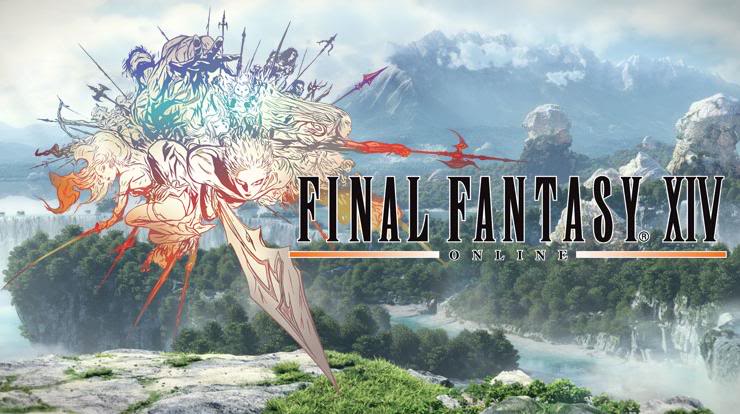 Square Enix today announced that one million users have signed up to take part in the Beta Test of "Final Fantasy XIV: A Realm Reborn", the highly anticipated Massively Multiplayer Online Role Playing Game (MMORPG) arriving August 27, 2013 for Windows PC and PlayStation 3.
A massive-scale RPG true to the legendary franchise, the title features new and unique gameplay mechanics, such as the "Limit Break" system (originally introduced in "Final Fantasy VII"), and the Armoury system which allows users to experience all of the classes in the game on a single character, and cross-platform gameplay between PC and the PS3.
"Final Fantasy XIV: A Realm Reborn" will be available for $39.99 on the PS3 and $29.99 for Windows PC. A free 30-day trial is also included for new accounts, with monthly subscriptions starting at $12.99. The Collector's Edition will be available for $79.99 on the PS3 at select retailers and the PC version will be sold exclusively through the Square Enix Online Store for $69.99. The game is also in development for the PlayStation 4 and due to release in 2014.