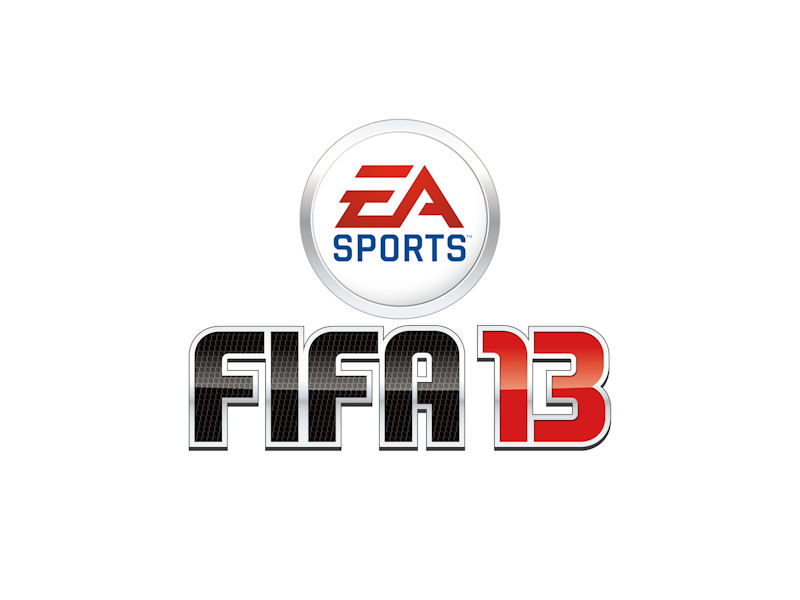 For the first time in any professional sports league, fans will be using a video game to determine the outcome of a vote for an All-Star game. EA and Major League Soccer (MLS) today launched the start of the groundbreaking AT&T MLS All-Star "In the Game" Challenge, giving fans the opportunity to vote one forward into the All-Star Game by scoring goals in EA  "FIFA Soccer 13" on the Xbox 360, PlayStation 3, and PC. 
Starting today, July 3, 9:00 AM PDT until July 10, 9:00 AM PDT, online enabled fans around the world that play "FIFA '13" can score as many goals as possible with their favorite MLS all-star forward candidate, and one goal equals one vote. The player with the most votes on July 10 will be named the AT&T MLS All-Star 'In the Game' Forward and will occupy the final forward spot on the All-Star Fan XI. Through general voting via MLSsoccer.com, text message, and Twitter, 10 players were selected to the All-Star Fan XI, which will be unveiled on July 7 on ESPN during halftime of the Chicago Fire-Sporting Kansas City match (3 p.m. ET). 
The 26 players eligible to be voted the AT&T MLS All-Star 'In the Game' Forward include:
Claudio Bieler (SKC)
Tristan Bowen (CHV)
Deshorn Brown (COL)
Will Bruin (HOU)
Edson Buddle (COL)
Kenny Cooper (DAL)
Marco DiVaio (MTL)
Landon Donovan (LA)
Robert Earnshaw (TOR)
Fabian Espindola (NY)
Diego Fagundez (NE)
Thierry Henry (NY)
Federico Higuain (CLB)
Adam Jahn (SJ)
Eddie Johnson (SEA)
Robbie Keane (LA)
Sebastien Le Toux (PHI)
Jack McInerney (PHI)
Darlington Nagbe (POR)
Dominic Oduro (CLB)
Lionard Pajoy (DC)
Blas Perez (DAL)
Chris Rolfe (CHI)
Alvaro Saborio (RSL)
Camilo Sanvezzo (VAN)
Chris Wondolowski (SJ)
For more information on how fans can get their vote on in "FIFA Soccer 13", visit  www.MLSsoccer.com.