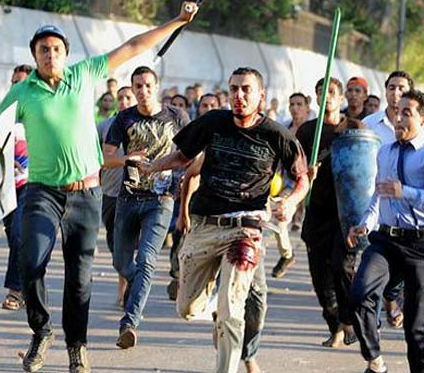 Cairo, Egypt has seen no rest since former President Morsi stepped down. Conflict between police and protesters has turned into mass killings in the streets.
It is not one or two people dead, but now the body count has increased to 70 when attacks broke out on Friday. Police opened fire after attempting to disperse protesters with tear gas.
"They are not shooting to wound, they are shooting to kill," said Gehad el-Haddad, a spokesman for the Brotherhood.