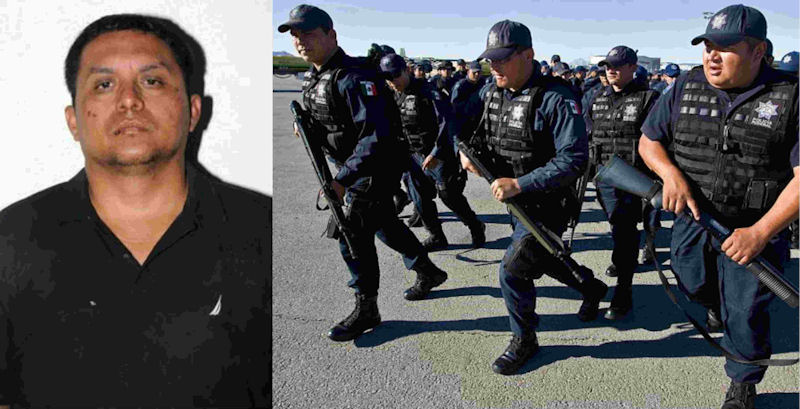 Capturing Miguel Angel Trevino Morales is a big victory in the "war against drugs." He is said to be one of Mexico's most wanted drug lords. Known as "Z-40," Morales was the alleged leader of the violent Los Zetas cartel. He was caught Sunday by the Mexican Marines near the border of Tamaulipas and Nuevo Leon statest, according to authorities. Before his capture, the U.S. State Department had a $5 million reward for the kingpin.
Morales' Zetas cartel is one of the most violent Mexican drug organizations. Known for their civilian killings and beheadings, Morales is responsible for the brutal murders of hundreds of undocumented immigrants who supposedly had refused to work as drug mules. This past May, the Mexican army said their leaders ordered underlings to leave 49 mutilated bodies in a northern Mexico town square.
Las Zetas is one of eight major rival drug cartels.