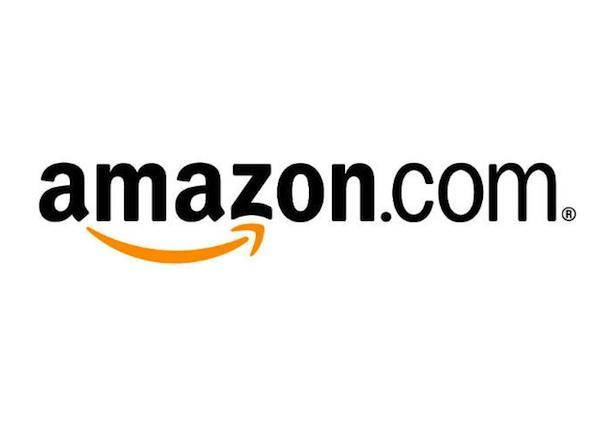 Amazon announced today that it will be adding 5,000 full-time jobs and hiring at least 7,000 workers in the United States as it continues to beef up its customer-service network.
Just one day ahead of President Obama's visit to an Amazon warehouse in Tennessee, the online retail conglomerate said that the job increase is due to a "growing consumer demand" for its products.  Amazon currently employs more than 20,000 workers in its U.S. warehouses. The company has expanded its warehouse network in the past few years to speed purchase deliveries and lower shipping costs.
Despite Amazon's vow to add to America's job market, we are still stuck in an economic rut. When will these new jobs pump much needed capital into the consumer market? America is still in a recession, Americans are still flailing to pay back debt, and 5,000 new full time jobs will hardly put a dent in all of our economic problems. Amazon's work to add jobs is great, but more companies will surely need to follow suit soon.