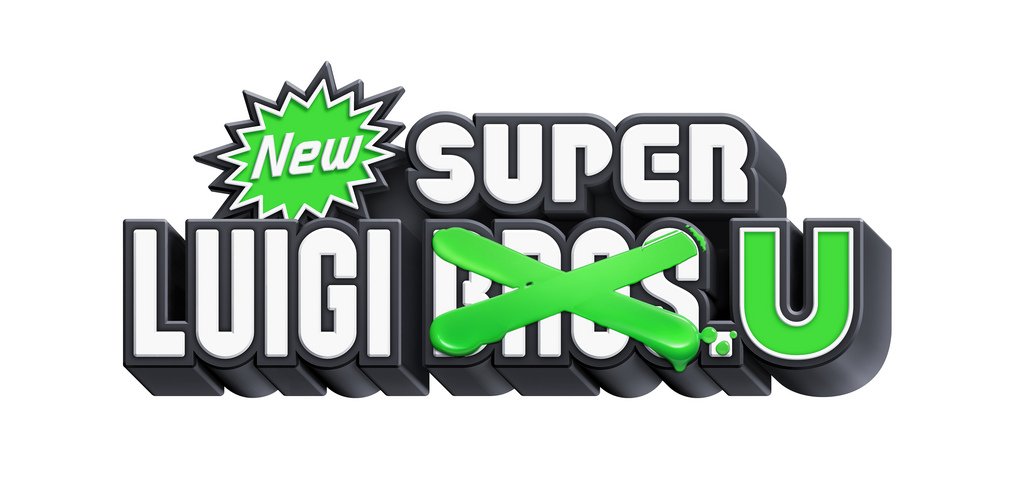 Luigi, everyone's favorite green plumber, takes over for Mario in "New Super Luigi U", his very own platform adventure exclusively on Wii U. Luigi and friends battle their way through over 80 brand new courses all tweaked to be even more challenging and exciting!
With Mario taking a break in this twist on "New Super Mario Bros. U", Luigi takes center stage, bringing a set of skills that change the way you play. For instance, Luigi can jump much higher and further than Mario, and is able to cross chasms and reach platforms that Mario never could in a single jump. Players better watch out though, as Luigi finds it a lot harder to stop once he starts moving.
Take on the challenge with friends in New Super Luigi U's remastered multiplayer, where players can join Luigi as Yellow Toad, Blue Toad or Nabbit – a character first seen in New Super Mario Bros. U – and now playable for the first time! 
New Super Luigi U is available via the Nintendo eShop as Add-On Content for owners of the digital and disc versions of "New Super Mario Bros. U" today – and will also be available in retailers as a stand-alone game disc on July 26th.