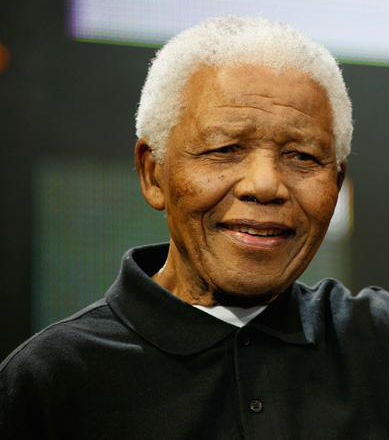 In March, it was reported that the former South African President and Nobel Peace Prize winner, Nelson Mandela was admitted to the hospital due to his recurring lung infection. The 94 year-old is now in critical condition, according to a statement from the president's office. 
"The doctors are doing everything possible to get his condition to improve and are ensuring that Madiba (Mandela's tribal nickname) is well-looked after and is comfortable. He is in good hands," South African's current President Jacob Zuma said.
Mandela was re-admitted to the hospital on June 8th. His team informed the president's office that Mandela's condition became critical over the past 24 hours.