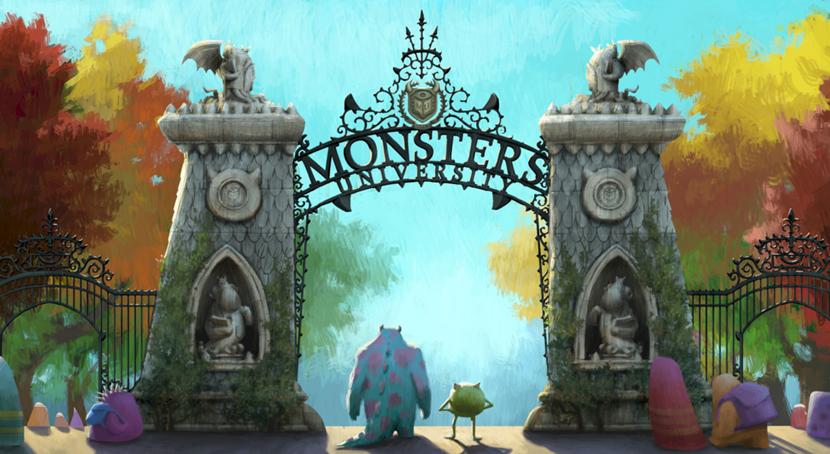 In 2001, America was first introduced to the lovable monsters Mike (Billy Crystal) and Sully (John Goodman). Yes they were scary, but Pixar's "Monsters Inc." showed every little kid that monsters were terrifying because they had to be. Monstropolis ran on scream power after all. But scaring children is a lot harder than a simple creak of a floorboard or subtle swoosh of a window curtain.  It takes a lot of practice, hard work, and apparently enrollment at Monsters University. It's been over a decade since audiences last saw Mike, Sully, Randy, and the rest of the Monsters Inc. crew in a movie theater, but that does not take away from director Dan Scanion's heartwarming, funny prequel "Monsters University". In creating a world teeming with vibrant life, timely jokes, and unique personalities, Scanion masterfully helms his first Pixar project.  
"Monsters University" tells the story of Mike and Sully long before they were best friends and professional scarers. Just like humans grow up, leave home, and head to college, the young monsters of Monstropolis follow in a similar pattern. Monsters University is the Harvard of the monster world, and as such, the hard-working Mike Wazowski has spent his entire life aspiring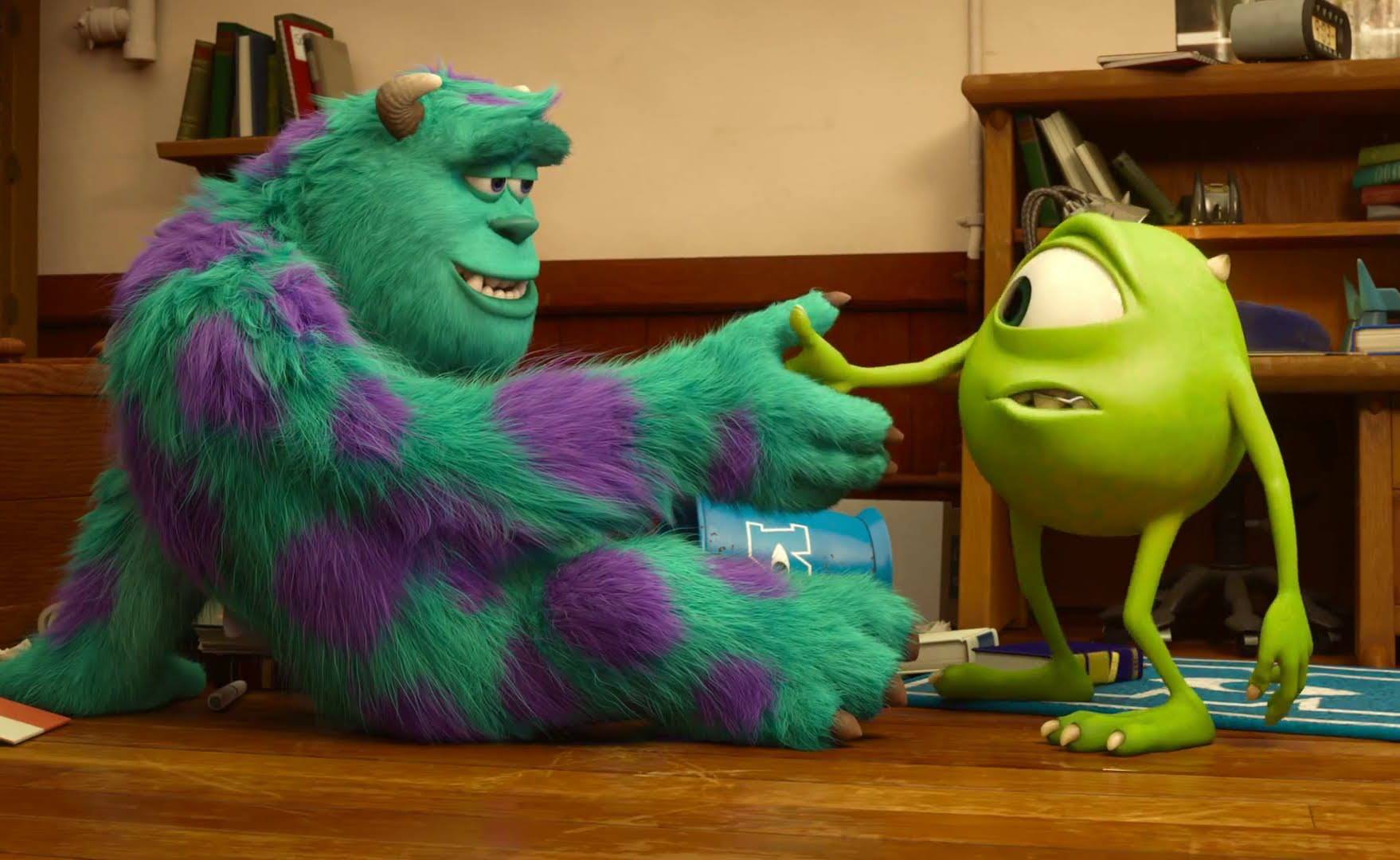 to attend its prestigious scare school.
When Mike takes his first steps through MU's historic arches, he is immediately immersed in the lifestyle any human university alumni can fondly remember. Between debate team signups and improv classes, Mike meets younger versions of familiar Monsters Inc. faces like Randy (Steve Buscemi) as well as a whole slew of new monsters headlined by: Art (Charlie Day), Don (Joel Murray), and Squishy (Peter Sohn). Each secondary monster is hilariously crafted, and adds to Mike and Sully's central plot.
The industrious Mike and goofball Sully aren't immediate friends, however, but after finding themselves on the verge of expulsion, decide to team up for the campus wide Scare Games. Even though the Scare Games are nothing more than a clever plot device used in the same vain as 1980's collegiate comedies like "Revenge of the Nerds" and "Back to School", they nonetheless provide the best backdrop for Mike and Sully to learn and evolve as characters.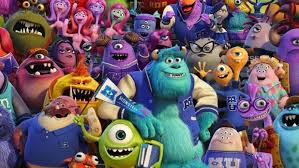 With six screenwriters and an even longer list of producers, animators, and actors, "Monsters University" is as much a study of great collaboration, as it is an example of another in an ever-expanding line of excellent Pixar films. 
At its heart, however, every Pixar movie is meant to teach, and provide the audience with a message they could, and should, incorporate into their own lives. For "Monsters University" this message is especially relevant to the class of 2013. Sometimes things don't work out, and sometimes dreams change and evolve with age, but there is always more than one path to the same destination.
Who knew cute, cuddly monsters could be so wise?  
By David Morris