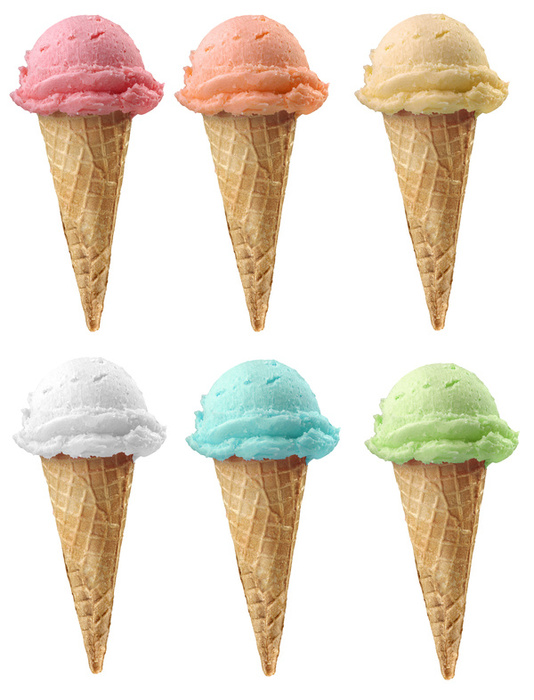 We don't know about you but here in Los Angeles, California it's hot, hot, hot. What are one of the best ways to cool off? With ice cream! Instead of trekking through the scorching heat and driving to get ice cream, get your own and – even better – make your own cones! www.allrecipes.com has the perfect recipe to get rolling…

What You Need:

2 eggs
1/2 cup white sugar
1/4 cup butter, melted and cooled
3 tablespoons milk
1/2 teaspoon vanilla extract
1/3 cup all-purpose flour
1/8 teaspoon salt
3 tablespoons vegetable oil, or as needed
What To Do:

Whisk together the eggs and sugar in a large bowl until frothy. Whisk in the butter, milk and vanilla. Gradually whisk in the flour and salt until smooth. The batter should be thin; you can stir in more milk if needed.

Heat a small skillet or griddle over medium heat. Brush the pan lightly with oil. Pour about 1/4 cup of batter onto the skillet and turn to spread out the batter into a thin circle. When the underside is golden brown, flip over and cook until golden on the other side. Remove from the pan and form into a cone while it's hot, squeezing the end to seal. Place on a wire rack to cool and harden completely. Repeat with the remaining batter.