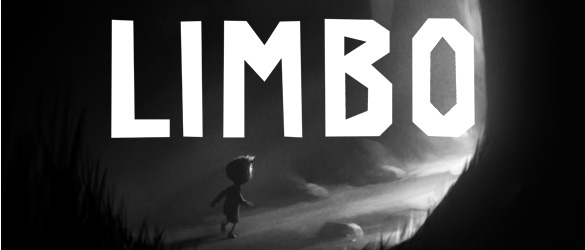 Playdead has officially completed "Limbo" for the iPad, iPhone and iPod Touch.The puzzle, action adventure game was created and directed by Arnt Jensen and has received over 100 awards worldwide since its 2010 debut.
The release of "Limbo" into its largest market to date, follows the news that the game has already sold over 3 million copies across Playstation 3, Xbox 360, Steam, Mac App Store and Playstation Vita.
The title will be available worldwide on the App Store Wednesday, July 3rd, in your timezone, at $4.99.