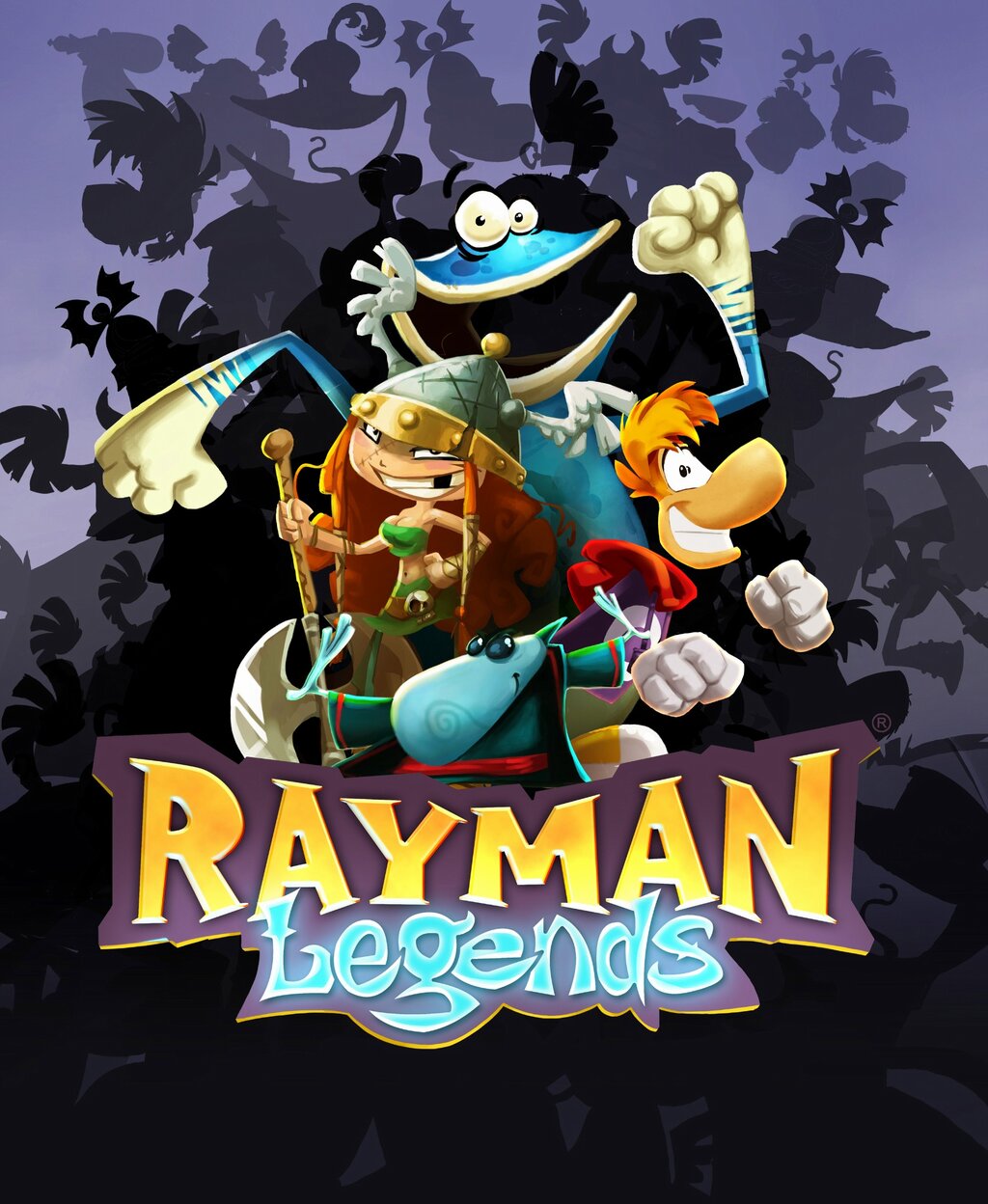 Ubisoft has announced that Rayman fans will be able to enjoy 'Rayman Legends' on PlayStation Vita. 'Rayman Legends' on the PS Vita will be released alongside the console versions in North America on September 3rd.
The Vita version of the game will include all of the original 'Rayman Legends' content, as well as five exclusive maps playable with Murphy, the green bottle fly seen in previous Rayman games, controlled through the Rear Touch Pad. A multiplayer mode is locally accessible on Wi-Fi and fans from the same country can play in cooperation. Players can also compete with one another in the online challenges and compare rankings in the online leaderboards.
In addition to the five Vita-specific maps, two exclusive costumes were created by the Ubisoft Montpellier team. Players can dress Rayman in a costume from Prince of Persia, the legendary hero of the popular Ubisoft franchise, while Globox can go incognito in a costume from the stealthy spy series, Splinter Cell.
'Rayman Legends' will also be available on the PlayStation®3 computer entertainment system, the Xbox 360® video game and entertainment system from Microsoft, and Nintendo Wii U™ at the same time, on September 3rd.