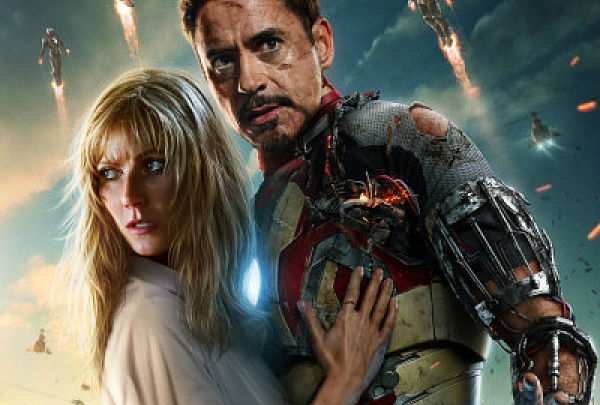 Iron Man 3 is about to pass the $312 million total of Iron Man 2 soon and has already beat Iron Man ($267 million), Thor ($268 million) and Captain America ($192 million).
The new box office numbers include the estimated $21.5 million opening in China, which is the biggest ever in that country.
Something tells us Iron Man 3 will be just as successful in the USA.