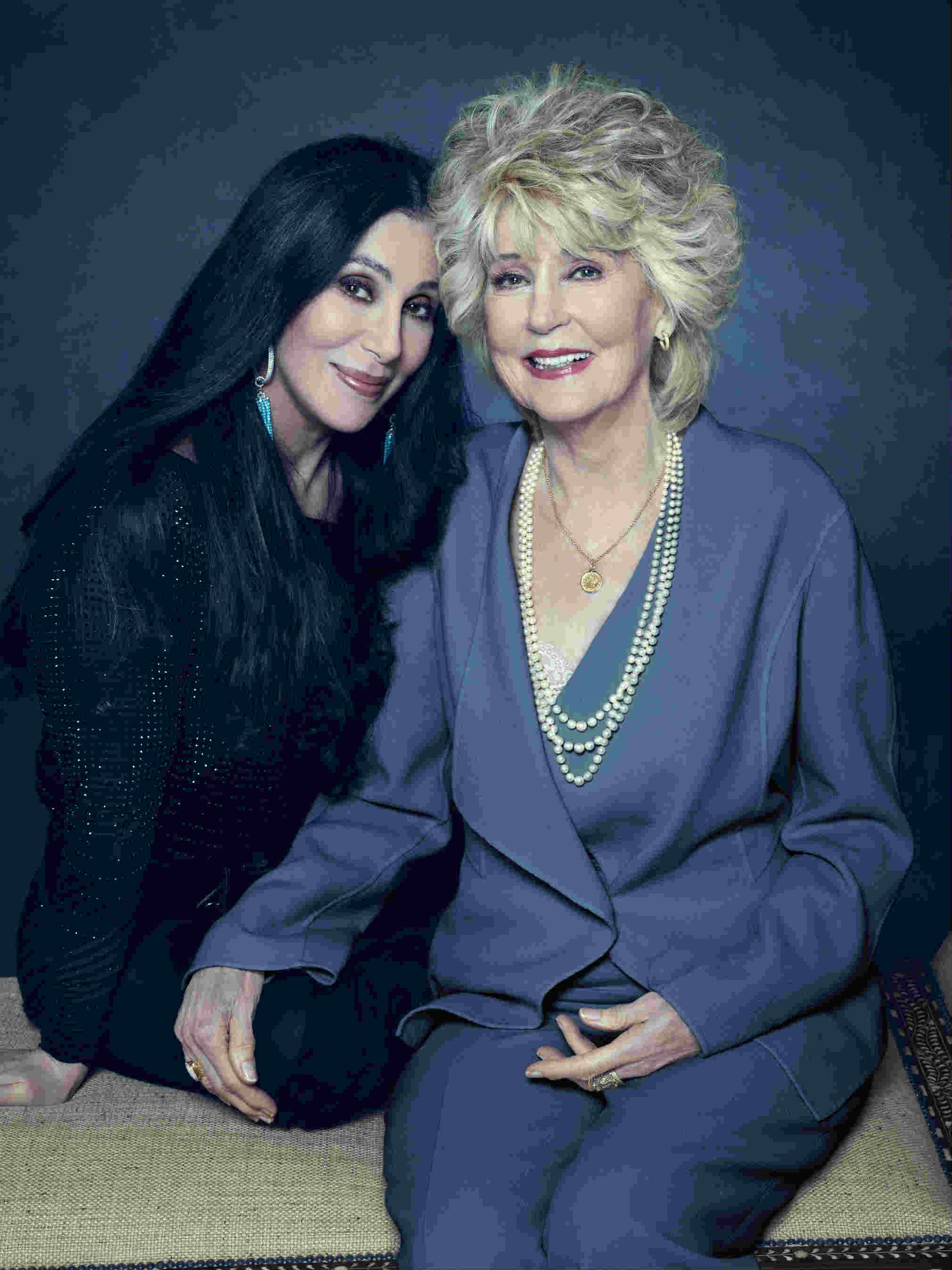 Tonight "Dear Mom, Love Cher" premieres on Lifetime at 10PM ET/PT.
The tell-all 'mother/daughter' documentary provides a rare peek into Cher's fascinating family history and features in depth interviews with Holt, her daughters Cher and Georganne LaPiere Bartylak, and grandchildren Chaz Bono and Elijah Blue Allman.
It begins with Holt's humble beginnings in rural Arkansas, where she first dreamt of stardom as a little girl and continues through her six tumultuous marriages while pursuing a career among Hollywood's elite as a singer and actress. Holt endures a series of dramatic personal and professional triumphs and setbacks but survived and overcame the odds — no matter the challenge – to successfully raise two loving daughters.  One of the daughters would live out the dream Holt could never fulfill for herself and go on to become one of the world's biggest stars.
Don't miss their story tonight. www.mylifetime.com