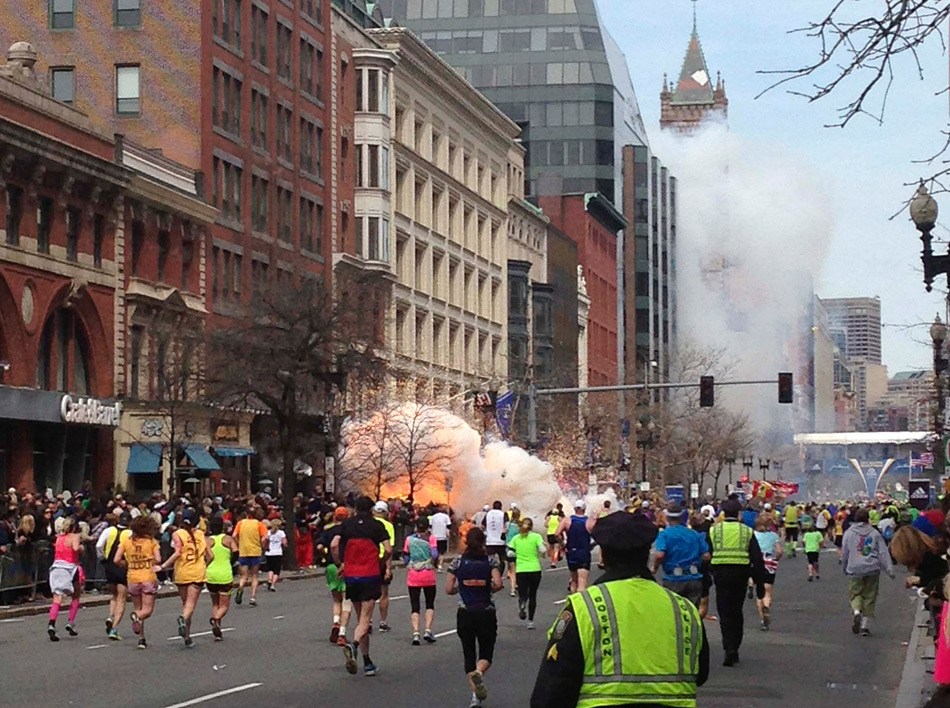 According to Boston police, three additional suspects have been taken into custody in connection to the Marathon bombing case. Dzhokhar Tsarnaev is the surviving main suspect behind the attacks after his older brother Tamerlan Tsarnaev died in a gunfight with police. 
The additional suspects are believed to be three college students who allegedly aided the two Boston bombing suspects following the Marathon attack on April 15. Sources say they will face obstruction of justice charges and appear in court this afternoon. Two of those suspects are possibly students who appeared in court via video for a visa violation hearing in immigration court in Boston earlier on Wednesday. 
The suspects have been held in a county jail for more than a week on allegations that they violated their student visas while attending the University of Massachusetts Dartmouth with bombing suspect.