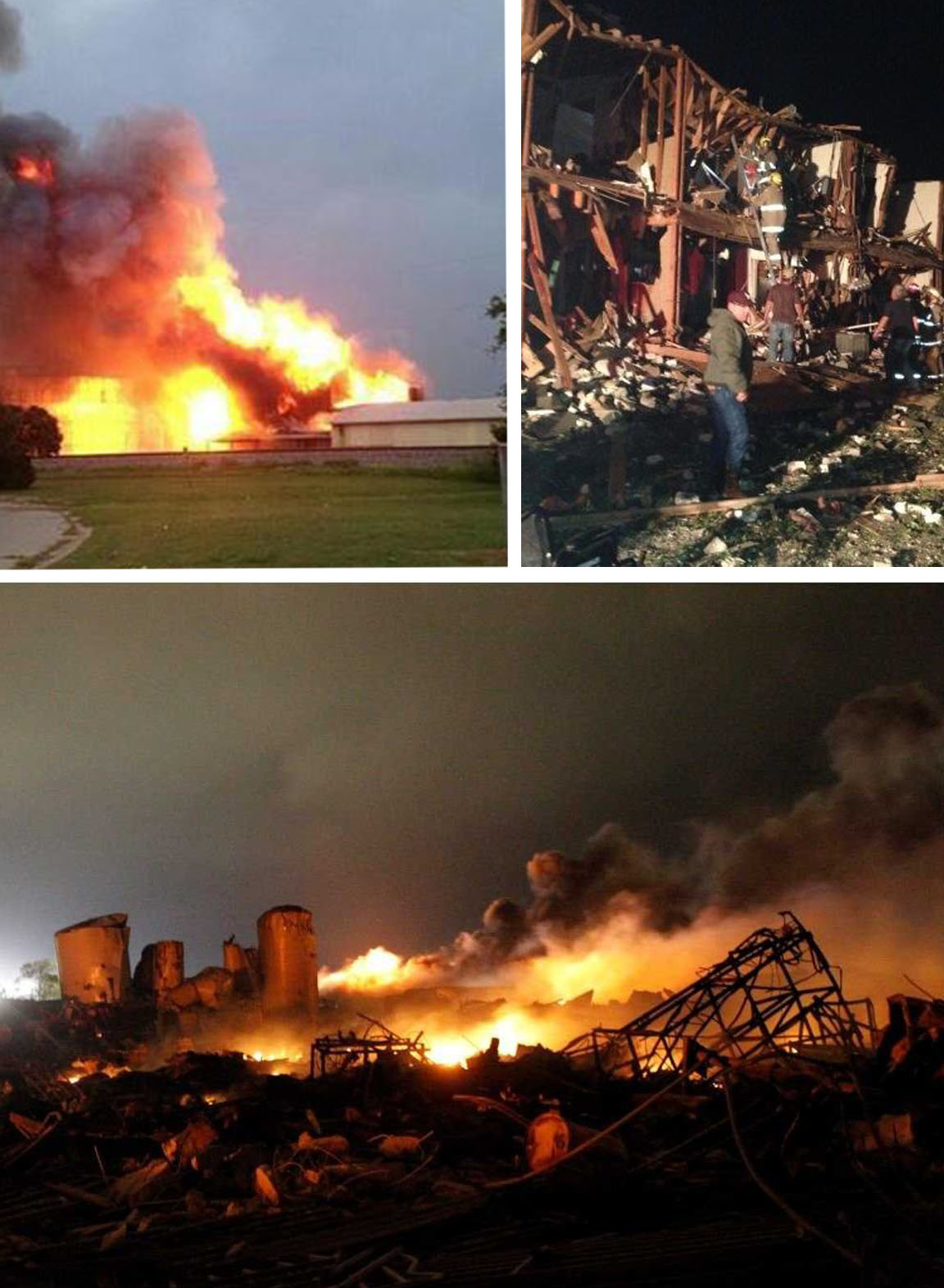 West, Texas has lost up to 15 people with more than 160 injured after a massive explosion at a fertilizer plant. Rescue teams are going door-to-door Thursday, searching for missing residents. Three or four firefighters who were first responders are among the missing.
Authorities from nearby Waco were assisting West officials in rescue and investigation efforts. Surrounding areas have pulled together to aid the town of 2,800 people for rescue missions and to determine the cause of the explosion that leveled four blocks. 
"West is a town that many Texans hold near and dear to their hearts, and as residents continue to respond to this tragedy, they will have the support of the American people," President Obama said.