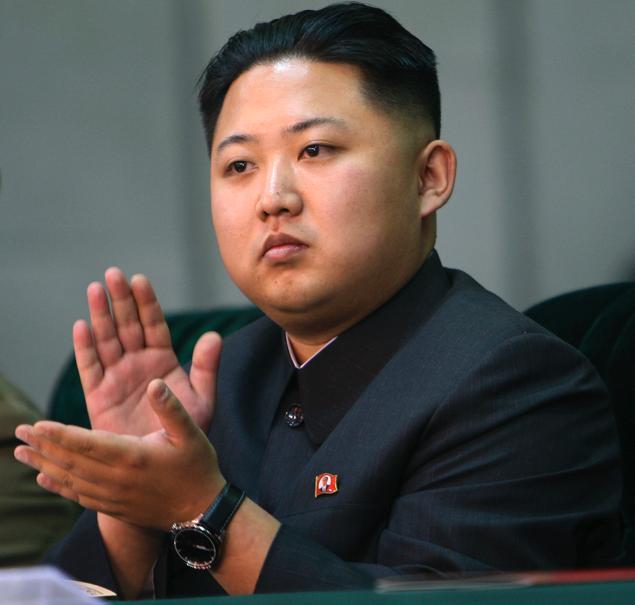 North Korean threats of war are even more prevalent as 29 year-old Kim Jong Un celebrates his first year of dictatorship.
CNN reports that the young leader's hopes are that North Korean threats continue to escalate and Pyongyang renews earlier threats to transfer its "nuclear deterrent capability" to third parties in the Middle East and declares South Korean waters west of the peninsula an open fire zone.
According to the Washington Post, Kim appears to have crossed a line, upsetting traditional allies such as China and Russia as well as the United States and South Korea.
The United Nations Secretary-General Ban Ki-moon urged Kim Jong Un to focus less on making threats against the United States, and more on improving conditions for his own people.
"I would strongly ask him to, first of all, refrain from taking any such provocative measures, which is clearly in violation against the Security Council resolution and against the expectation of the international community," Ban said during an exclusive appearance on CNN's "The Situation Room with Wolf Blitzer."

What will Kim Jong Un's next move be? Only he knows.