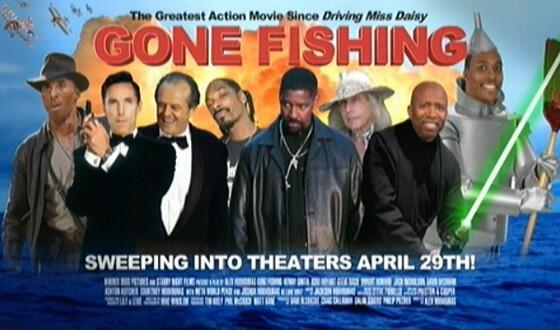 The injury-depleted Los Angeles Lakers' season ended Sunday with a 103-82 loss at Staples Center, as the San Antonio Spurs completed a four games to none sweep in their best-of-seven first-round series. This is only the second time the Lakers have been swept in an opening round playoff series since they moved to Los Angeles in 1960, joining a 3-0 loss to the then-San Francisco Warriors in 1967. The Lakers' dream season turned into a nightmare as everything that could go wrong, did go wrong.
Let's Recap: The Lakers entered the season with high hopes following the off-season acquisitions of all-star center Dwight Howard and 2-time NBA MVP Steve Nash, but the team went 0-8 in the preseason and lost four of its first five regular-season games, prompting the firing of coach Mike Brown and the hiring of Mike D'Antoni to replace him. D'Antoni wasted no time showing his ineptness by not knowing how to play his all-star center and all-star power forward Pau Gasol at the same time. His solution was to bench Gasol as a starter and start journeyman reserve forward Earl Clark in his place. Gasol, being the consummate pro, acquiesced to D'Antoni's wishes and tried to adjust to his demotion. Along the way, the injury bug begins to bite and Jordan Hill goes down with a torn labrum in his hip, while the team struggled playing below .500 basketball, going as many as 7 games under .500.  The bug was pretty hungry for Lakers this year and also bit Steve Nash (fracture in left leg), Steve Blake (abdominal strain), Dwight Howard (torn labrum, right shoulder), Metta World Peace (torn lateral meniscus left knee) and Antawn Jamison (sprained wrist).
Meanwhile, the Lakers' narcissistic superstar guard Kobe Bryant, was left to his own devices and decided he had to play way beyond a reasonable amount of minutes per game, just to make the playoffs. According to GM Mitch Kupchek, he talked with Kobe about playing too much and Bryant's response was, "Mitch, I hear what you're saying, but we have to get in the playoffs. I'm playing and there's nothing you can do about it." Kupchek, who also holds head coach D'Antoni blameless in the amount of minutes Bryant was playing added, "But even if you take Kobe out of the game, there are a lot of times where he'll just get up and put himself back into the game. Just because you say you're out of the game doesn't mean he's going to come out of the game or going to stay out of the game." This "allowing the inmates to run the asylum" mentality finally resulted in the loss of Bryant for the rest of the season and playoffs when he sustained a torn Achilles tendon in the 79th game of the year against the Golden State Warriors, after 2 earlier scary moments involving a knee injury and a foot injury. This Achilles injury is so serious; it could alter the future playing days for the Lakers' shooting guard. The best thing about all of this is that it's finally over and maybe now Laker-Nation will be able to wake up and realize it was only a bad dream… And that there really is a Santa Claus, and the Easter Bunny is real, and that reminds me; I have to put a tooth under my pillow for the Tooth Fairy!