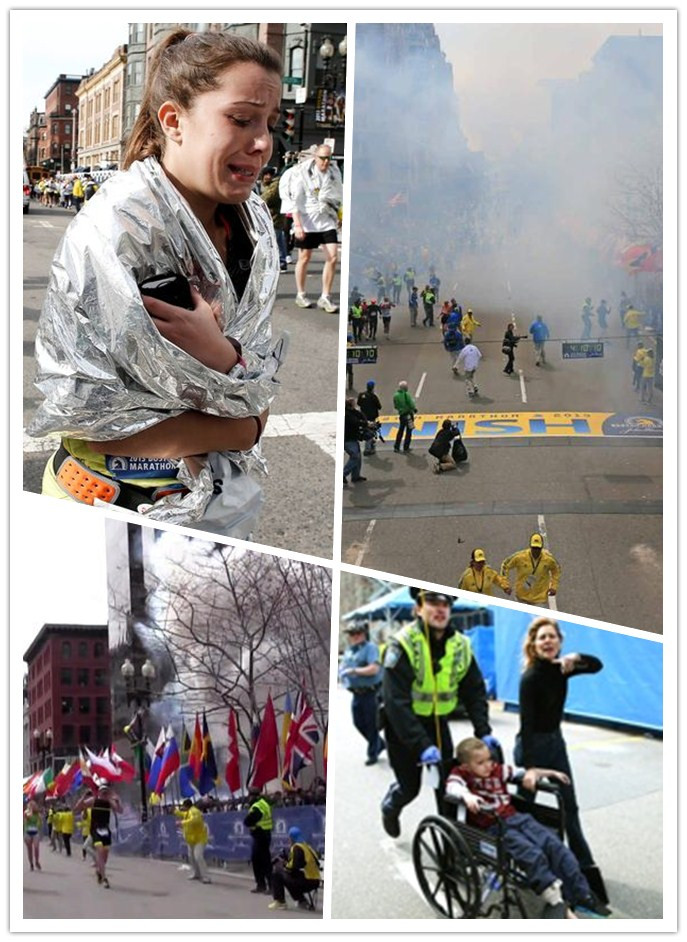 Two days have passed since the horrifying explosions at the Boston Marathon that left 3 dead and 183 severely injured. Only just today, investigators believe they have identified a suspect in the bombings. According to CNN, a source has been briefed on the investigation.
An analysis of video from a department store close to the site of the second explosion revealed clues. Video from a Boston television station also helped in this significant development. Reports say that a pressure cooker lid, which was found on a roof of a building near the scene, is thought to have been used in the bombings. So far no one has revealed whether the attack was an act of domestic or foreign terrorism.
"If your experience and your expertise is Middle East terrorism, it has the hallmarks of al Qaeda or a Middle East group," former FBI Assistant Director Tom Fuentes said. "If your experience is domestic groups and bombings that have occurred here, it has the hallmarks of a domestic terrorist like Eric Rudolph in the 1996 Atlanta Summer Olympics bombings."
As of now, The FBI says they have a "face" but have not identified a suspect.