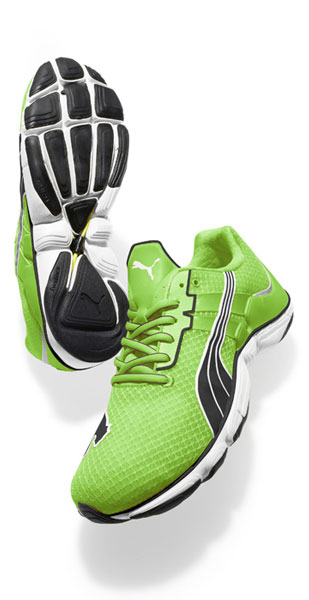 A great running sneaker is hard to come by. As an avid jogger and Angeleno who hikes the Los Angeles canyons often, I'm always looking for a shoe that is both comfortable and stylish, with the proper long-lasting arch and ankle support. PUMA recently launched a new running shoe line that is high up on the footwear totem pole, as far as LATF is concerned. They're called the PUMA Mobium Elite.
My fellow editor, Otis Stokes and myself tested our Mobium Elites' at the gym, in everyday walking, and on the outdoor trails. The Elites are quite streamline and light on the feet. They are great for runners who need traction and cushion when they are on the track. The Elites fall under a category PUMA is calling "Adaptive Running." One of the main features of the shoe is that it adapts to the movement of your feet as you're running. And as an added bonus to the Elites' unique and innovative design qualities and performance, they look cool.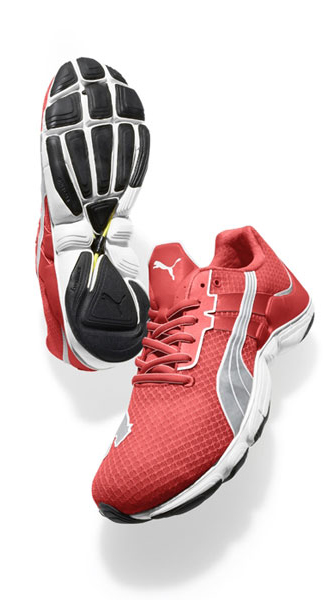 The shoe has three advanced technologies: Expansion Pods, the Windlass Chasis, and the Mobium Band. Together these components operate as a system to move the foot through an entire gait cycle, encouraging a more efficient mid-foot strike. The great thing about the shoe's Band is that it is elasticized. The more force that's applied, the more spring it returns.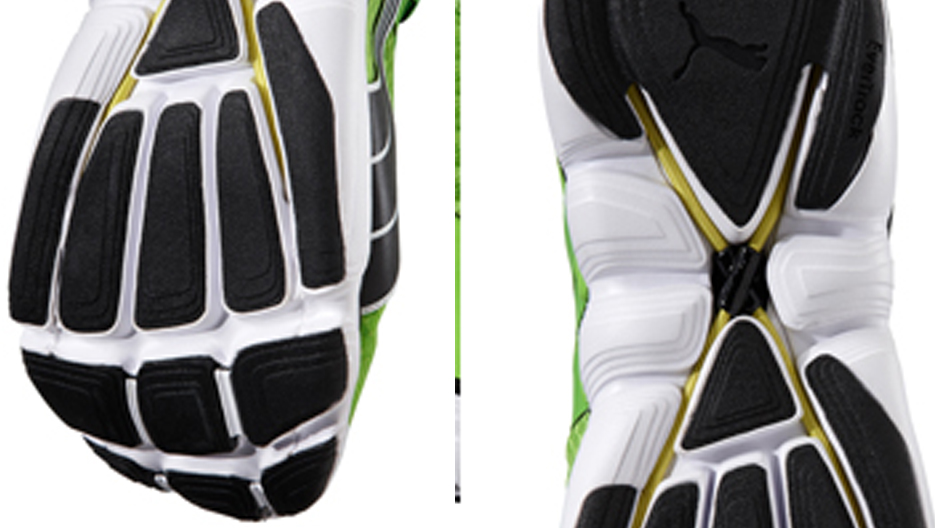 Specific to the women's design: The outsole's Expansion Pods mirror the foot's own bones and pads – delivering added cushioning, protection, and flexibility.
The line comes in a variety of different bright colors; perfect for standing out when jogging at night: Green, Blue, Gray, Red, etc. (Depending on availability)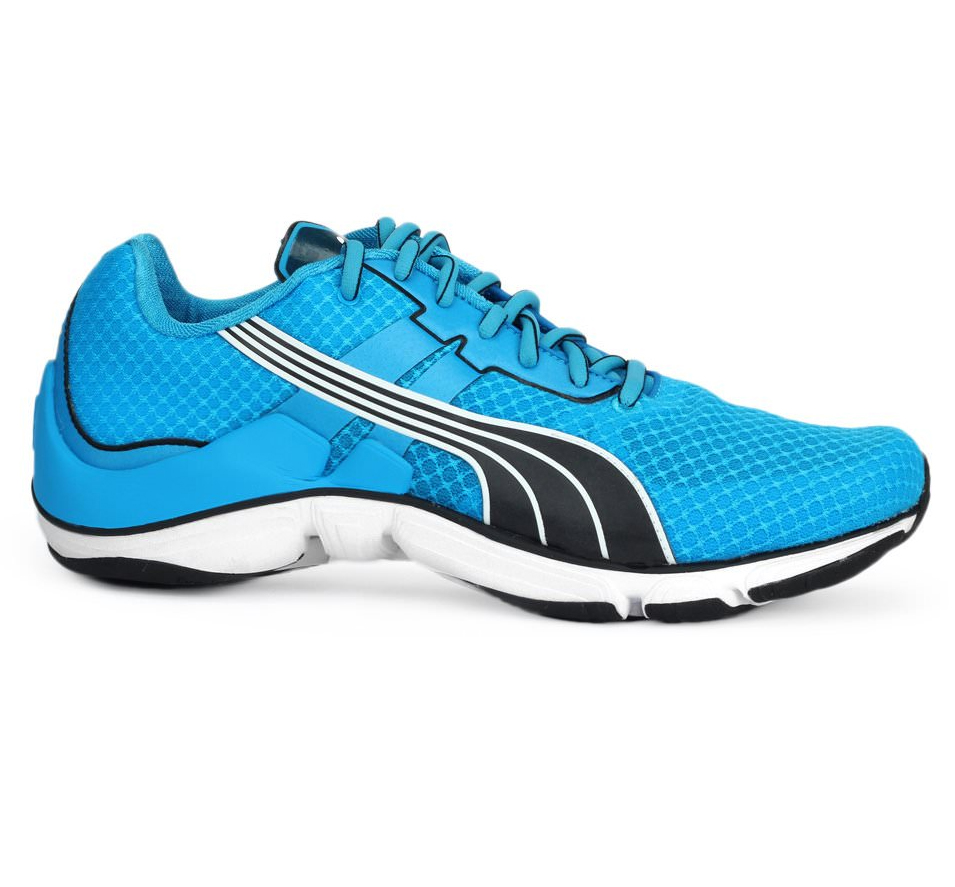 After running for several miles and taking off my Elites, I didn't feel the need to massage my arch. The shoe's cushion base had already done that for me. PUMA has designed an efficient sneaker that I would recommend to every runner.
Get your pair at: http://www.puma.com/mobium/
Tested By Pamela Price & Otis Stokes