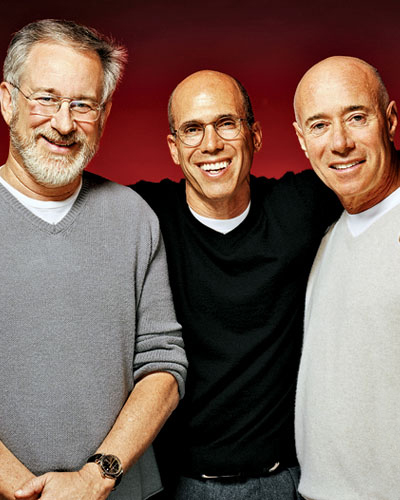 Talk about people who truly care about giving back to their industry. DreamWorks SKG founders, Steven Spielberg, Jeffrey Katzenberg and David Geffen are donating $30 million each to one of Hollywood's oldest charities, the Motion Picture & Television Fund.
Their total gift of $90 million significantly helps the campaign to raise $350 million in order to support the fund's goals. After the nursing home for retired entertainment industry workers was scheduled for closure, the fund's board decided to re-admit patients, which include retired actors and other performers. 
It's nice to see that people like Spielberg, Katzenberg and Geffen give good back to their community.