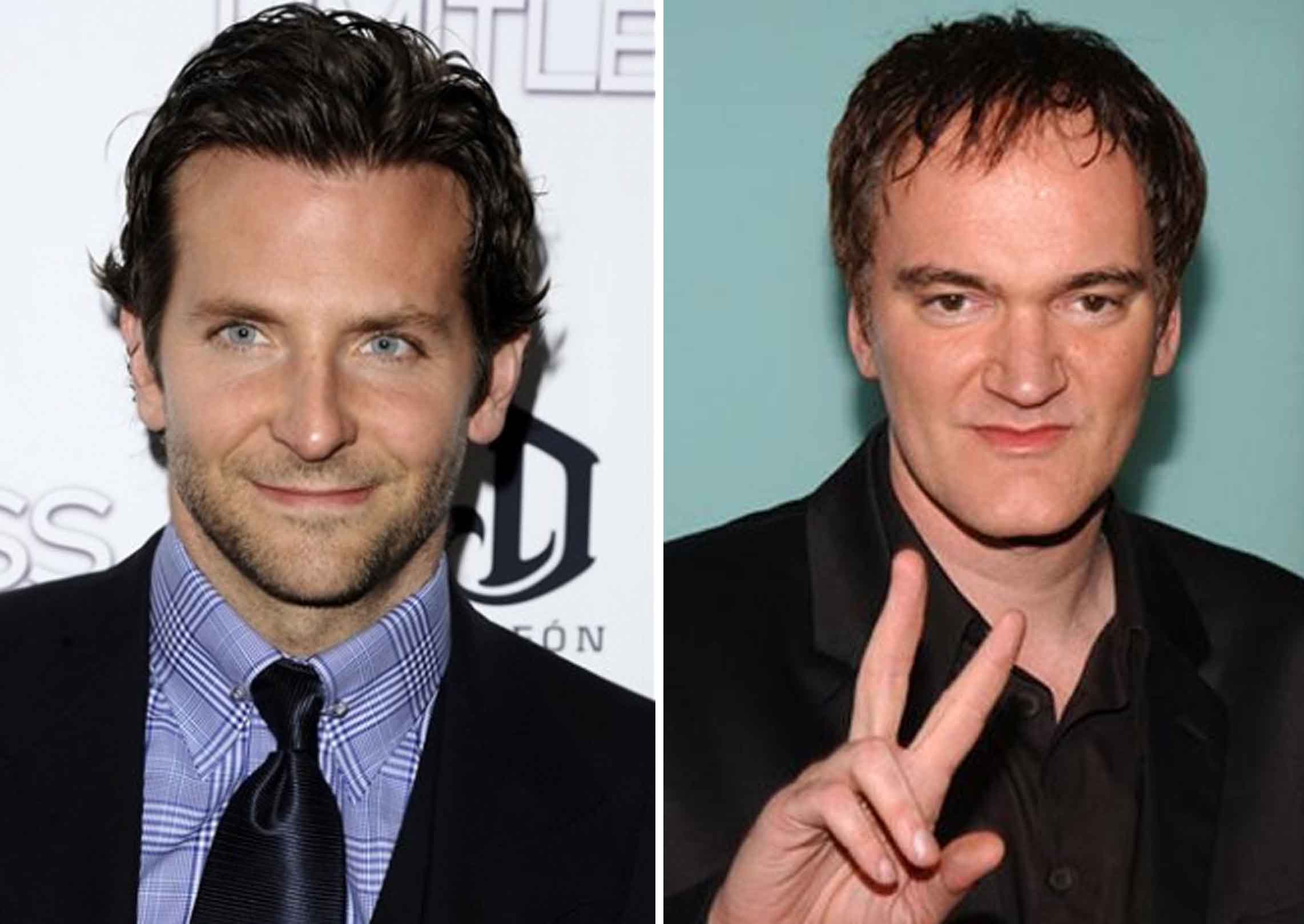 The 16th Annual Hollywood Film Awards, presented by the LA Times, will take place at the Beverly Hilton Hotel on October 22, 2012. The event honors cherished stars and up-and-coming talent, and traditionally kicks off the film awards season. This year, actor Bradley Cooper will be given the "Hollywood Actor Award."
"We are honored to present the "Hollywood Actor Award" to Bradley Cooper for his outstanding performance in "Silver Lining Playbook," said Carlos de Abreu, Founder and Executive Director of the Hollywood Film Awards.
The HFA's will also honor Academy Award-nominated writer/director Quentin Tarantino with the "Hollywood Screenwriter Award," Ben Affleck, Alan Arkin, Bryan Cranston and John Goodman with the "Hollywood Ensemble Acting Award" for "Argo, director David O. Russell with the "Hollywood Director Award"; Oscar-winning actor Robert De Niro with the "Hollywood Supporting Actor Award"; Academy Award-winning actress Marion Cotillard with the "Hollywood Actress Award"; three-time Academy Award-nominated actress Amy Adams with the "Hollywood Supporting Actress Award"; producers Tim Bevan and Eric Fellner with the "Hollywood Producers Award"; writer/director Judd Apatow with the "Hollywood Comedy Award"; actor John Hawkes with the "Hollywood Breakout Performance Award" for "The Sessions"; and Quvenzhane Wallis with the "New Hollywood Award" for "Beasts of the Southern Wild."
Other honorees include cinematographer Wally Pfister, editor Dylan Tichenor, production designer Sarah Greenwood, and visual effects supervisors Janek Sirrs and Jeff White. In addition, director Peter Ramsey's "Rise of the Guardians" will be honored with the "Hollywood Animation Award," along with additional honorees to be announced in the coming weeks.
"We are very proud to be the first stop of the awards season. In the last nine years, a total of 85 Oscar nominations and 32 Oscars were given to the honorees of the Hollywood Film Awards," said de Abreu.
For more info visit: http://www.hollywoodfilmawards.com